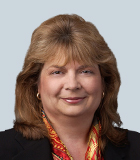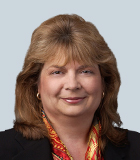 Kathryn Tronsberg Macciocca
Director
Kathryn Tronsberg Macciocca is a Director in the Philadelphia office and part of the Tax Services practice. Kathy has 22 years of property valuation and financial advisory experience and an additional 12 years of energy industry experience.
Kathy has extensive experience in performing fixed asset valuation analyses that maximize tax exemption and/or tax savings for multiple tax purposes. She specializes in tax services for environmental and pollution control investments in the energy and process manufacturing industries. Her engagement highlights include: pollution control tax exemption/certification experience in more than 23 states; pollution control certification efforts in a majority of U.S. Environmental Protection Agency regions for IRC section 169 amortization needs; and valuation and exemption efforts for oil and natural gas transmission and distribution systems as well as fossil, nuclear, hydroelectric and alternative energy generation facilities.
Kathy's other financial advisory experience includes IRC 1060 purchase price allocations, cost segregation, and fixed asset management services for federal, state and local tax considerations for multiple industry clients. Kathy has also spoken on a wide variety of fixed asset and pollution control tax planning topics, including integrated tax planning for pollution control equipment, IRC section 169 pollution control equipment amortization opportunities and cost segregation for federal tax purposes. Prior to Kroll, Kathy performed property valuation and financial advisory at Deloitte Tax LLP and Deloitte Financial Advisory Services LLP. While there, Kathy spearheaded the creation and expansion of the Energy and Environmental Services group, which worked in close partnership with numerous tax practices on tax planning and tax minimization efforts. Her energy industry experience includes six years in field operations on power generation construction, start-up and operations efforts and an additional six years in project development and project management. Her past responsibilities for such projects have included scope definition, budget preparation, contractor selection, change order negotiation, scheduling, environmental regulatory compliance and management reporting.
Kathryn received her M.S. in environmental science from the School of Environmental Science, Engineering and Policy at Drexel University, her M.B.A. in finance from Katz Graduate School of Business at the University of Pittsburgh and her B.A. from the University of Pennsylvania. She is also a Certified Cost Professional with the Association for the Advancement of Cost Engineering.
---
Valuation
Valuation
Valuation of businesses, assets and alternative investments for financial reporting, tax and other purposes.
Tax Services
Tax Services
Built upon the foundation of its renowned valuation business, Kroll's Tax Service practice follows a detailed and responsive approach to capturing value for clients.
Property Tax Services
Property Tax Services
Kroll engages with companies nationwide to provide independent, innovative and results-driven property tax services.
Webinar Replay – 2024 Property Tax Savings Through Co-Sourcing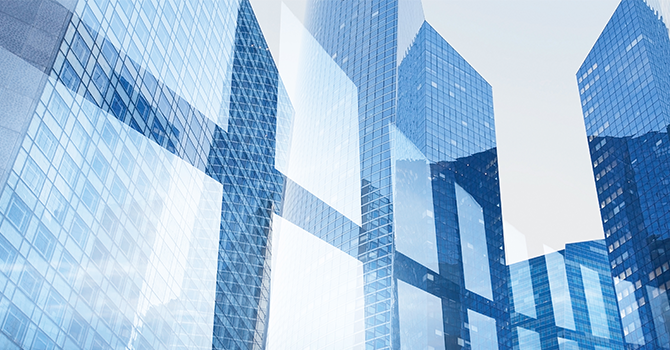 Kroll's property tax experts discussed Kroll Tax Service's property tax co-sourcing abilities.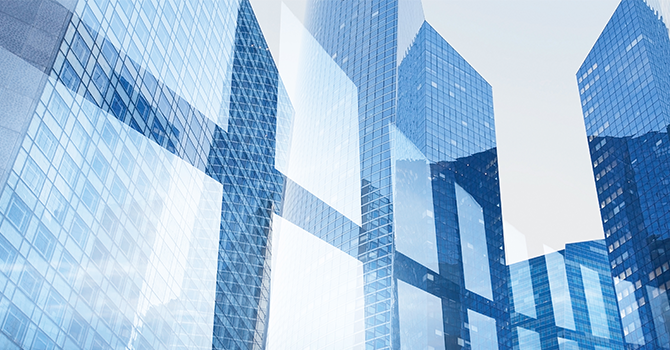 Return to top