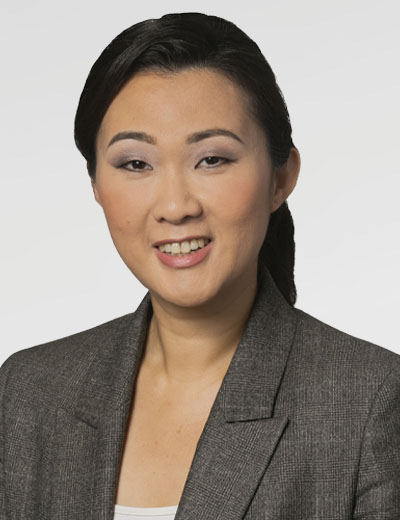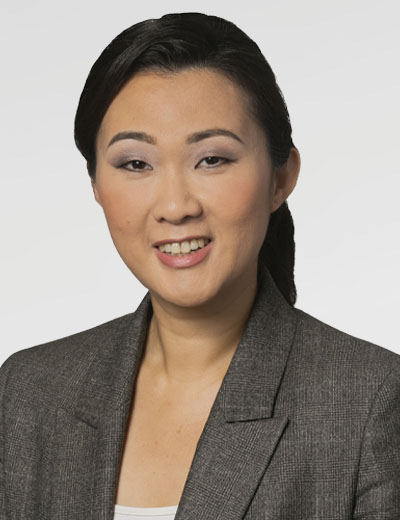 Jessie Wood is a director in the Expert Services practice, based in the London office. She has over 15 years of corporate restructuring, forensic investigations, disputes and litigation support experience across numerous industries.
She joined Kroll in 2012 in the Restructuring Advisory team and transferred to the Disputes and Investigations (now Experts Services) team in February 2015. Prior, she predominantly worked within the corporate restructuring department of a big four firm in London (United Kingdom), Melbourne (Australia) and Kuala Lumpur (Malaysia).
Jessie now specializes in commercial disputes, forensic investigations and litigation support, working closely with clients, legal advisors and independent experts. She has experience with a broad range of civil and criminal matters, including commercial litigation, fraud investigations, professional negligence claims, loss of profit claims, contractual disputes and shareholder disputes.
She has worked on cases involving allegations of auditors' negligence, conspiracy, directors' misconduct, false accounting, fraud, investment fund negligence, loss of revenue, misappropriation of funds, Ponzi schemes, transactions at an undervalue, unlawful distributions to members and wrongful trading.
Jessie's most recent projects include work on an expert witness case for a €1 billion dispute between a special purpose vehicle company and a syndication of banks concerning alleged losses from Euribor rigging, as well as a dispute case arising out of the validity of close-out methodology calculations between two parties. This involved extensive financial analysis including model calibration via the Monte Carlo model using Brownian motion to generate simulated share price paths.
Another notable matter includes a £200 million forensic investigation, which includes tracing fraudulent proceeds associated with the fraud allegation against a group of property-owning companies spread across London.
---
Expert Services
Expert Services
Independent expert analysis, testimony, advice and investigations for complex disputes and projects.
Return to top