Jason Neal is a director in the Kroll Property Tax Services practice, based in Houston. He leverages more than 24 years of property tax experience as an attorney and a consultant with industrial and manufacturing properties, corporate campuses, office buildings, industrial warehouses, and multi-family properties. He also led an outsourcing team responsible for compliance, assessment, appeals, tax bill processing and audit support. As a result, he has provided property tax services in the 50 states of the U.S., including the District of Columbia.
Before joining Kroll, Jason served as National Practice Leader – Property Tax with Ryan Law Firm, LLP. In addition to managing his own trial docket, Jason managed other offices and consulted on their litigation. Before practicing law, Jason was a senior manager for Deloitte's Property Tax practice. He also held the position of Chief Attorney for the Kansas Board of Tax Appeals.
Jason earned a B.A. and J.D. from Washburn University and an MBA from Sam Houston State University, with concentrations in finance and management. He is a licensed Texas Senior Property Tax Consultant and member of the Kansas and Texas Bars. He is additionally a member of the International Association of Assessing Officers.
---
Valuation Services
Valuation Services
When companies require an objective and independent assessment of value, they look to Kroll.
Tax Services
Tax Services
Built upon the foundation of its renowned valuation business, Kroll's Tax Service practice follows a detailed and responsive approach to capturing value for clients.
Property Tax Services
Property Tax Services
Kroll engages with companies nationwide to provide independent, innovative and results-driven property tax services.
Webinar Replay – 2024 Property Tax Savings Through Co-Sourcing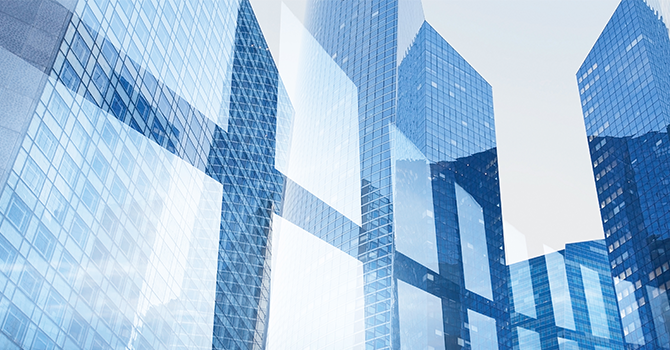 Kroll's property tax experts discussed Kroll Tax Service's property tax co-sourcing abilities.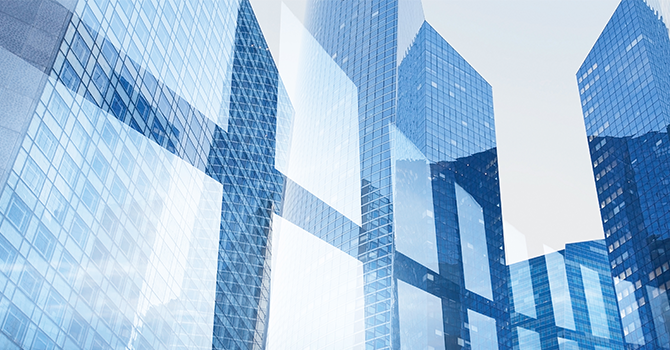 Return to top