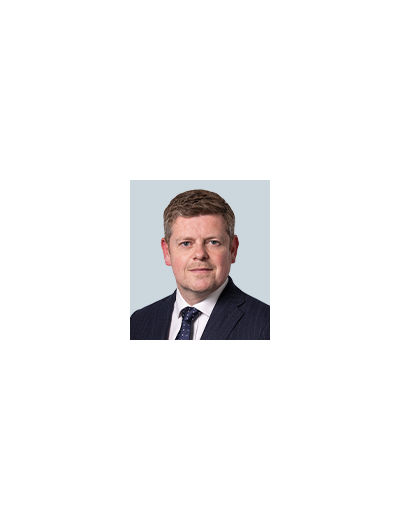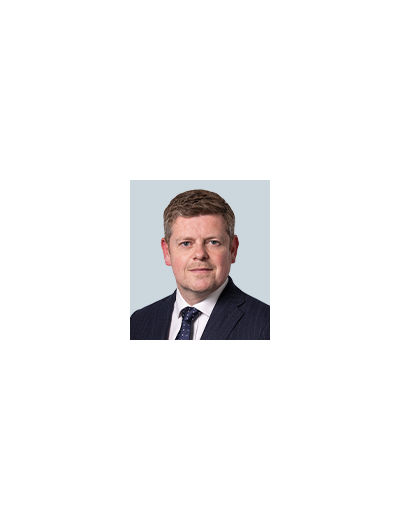 Ian Osbaldeston
Managing Director, Quantum Expert, Testifying Expert
Ian Osbaldeston is a managing director in the Expert Services practice, based in the London office. He is a Chartered Quantity Surveyor with over 23 years of experience in main contracting, consultancy and acting as an independent quantum expert witness.
Ian is responsible for all aspects of quality, delivery and performance and has delivered contentious, noncontentious and commercial management services across the world. After spending seven years living in Dubai and heading the quantum team of a major consultancy, Ian is now based in London and takes appointments globally. Most recently he has been involved in disputes in Europe, the Middle East and North Africa, Asia and the Commonwealth of Independent States.
Prior to joining Kroll, Ian was a partner at Blackrock Expert Services, which was acquired by Kroll in 2020.
A member of the Academy of Experts who is regularly appointed as an independent expert witness in quantum, Ian has given oral evidence in arbitration on 11 separate occasions under International Centre for Settlement of Investment Disputes(ICSID), United Nations Commission on International Trade Law (UNCITRAL), International Chamber of Commerce (ICC), Dubai International Arbitration Centre (DIAC), London Court of International Arbitration (LCIA) and London Maritime Arbitrators Association (LMAA) rules. He is experienced in "witness conferencing" and recognized in Who's Who Legal as a "first rate testifying expert" who "truly stands out with the perfect combination of substantive knowledge, preparation and communication skills."
Ian provides opinion on the valuation of disputed variations, defective work, extension of time and terminated works as well as the financial impact of late payment. He has also previously valued the loss of potential profits as well as the financial impact of non-project related overheads. Ian has working knowledge of most major forms of contract, including FIDIC EPC, NEC, IChemE, ICE and JCT. His sector experience includes major infrastructure schemes, airports, IT special airport systems, power, process, rail, oil and gas, nuclear, water, marine and luxury commercial and residential properties.
---
Osbaldeston
/en/our-team/ian-osbaldeston
/-/media/kroll/images/headshots/expert-services-bios/ian-osbaldeston.jpg
people
{DB821E9D-77A3-47A0-9C5A-9BBF7CB28FCB}
{18C9FF17-4769-4C6C-8E43-605243E1CCCE}
{69AB4EDA-E2DF-42EB-970E-482B44E584DC}
{20F68C68-03BB-4C3C-A4E1-5F258B10F2D0}
{16E5AC0A-9880-4134-884C-A2D7F1939978}
{DE563436-603A-4189-95C9-694668C73511}
{8F72293A-8F2E-4A71-919B-6F70C96E9322}
{70E25357-B690-49B8-948F-958DAD26DCD4}