Investigative Due Diligence
Business Intelligence and Investigations
Betsy Blumenthal
Senior Managing Director and Head of San Francisco Office
Business Intelligence and Investigations
San Francisco
Betsy Blumenthal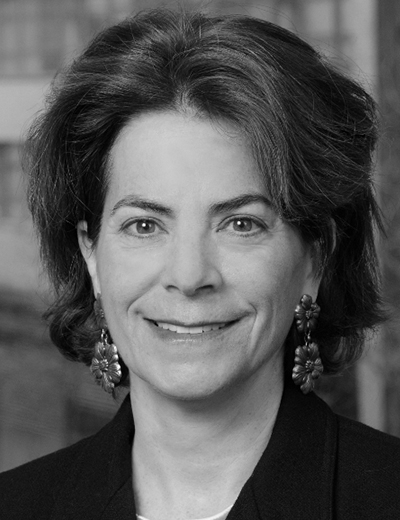 Betsy Blumenthal
Tom Everett-Heath
Managing Director and Global Head of Business Intelligence and Investigations
Business Intelligence and Investigations
London
Tom Everett-Heath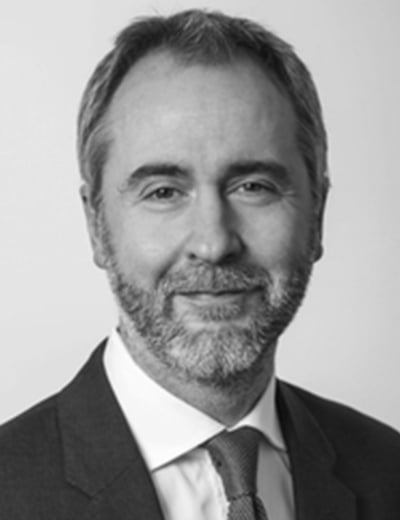 Tom Everett-Heath
Kroll pioneered the concept of investigative due diligence. Our investigative due diligence capability provides a consultative approach to clients undertaking new and significant projects, whether underwriting an IPO, considering a merger or acquisition, participating in a joint venture or entering a new marketplace.
The risks inherent in today's financial transactions are greater than ever. Kroll provides answers to questions that financial and legal analyses cannot address, especially regarding integrity issues and the reputations and backgrounds of counterparties. Kroll helps identify risk so deals can proceed or be restructured for clients who engage in the following:
Mergers and acquisitions
Public offerings
Financings
Joint ventures
Private equity, venture capital and other investments
Clients engage Kroll when they need a consultative and comprehensive investigative process to identify key details and then connect the dots. They hire Kroll when they are attempting to manage the risks associated with critical transactions or new relationships — a high-value IPO or merger, a significant acquisition or investment, participating in a joint venture or the appointment of a new board member.
Kroll's global team is comprised of former prosecutors and members of law enforcement and investigative agencies, forensic accountants, financial analysts, computer and cyber-crime professionals, corporate governance specialists, former business journalists and litigation consultants. The diversity of professionals at Kroll enables us to bring to our cases complementary and sophisticated fact-finding techniques and analytical methodologies. Our professionals bring real-world insights to each assignment and an unparalleled ability to turn raw information into meaningful business intelligence.
We tailor our investigative due diligence to each client and their specific needs, and our work entails a thorough review and analysis of public records and inquiries of human sources. Kroll does not rely on databases and computer-based sources alone. These sources are often incomplete or updated only sporadically. As such, Kroll conducts onsite research in developed and emerging markets and analyzes this information to identify risks.
Our services include investigating, analyzing and verifying significant information, such as:
Regulatory history, sanctions and violations
Criminal proceedings and civil litigation
Corporate, partnership and other business records
Property and other asset-related sources
Professional and educational history
Personal and business reputations
/en/services/business-intelligence-and-investigations/due-diligence/investigative-due-diligence
/-/media/kroll/images/banners/services/jpg/desktop/business-intelligence-investigations.jpg
service
Due Diligence
Minimizing Risk and Maximizing Growth in Southeast Asia's Technology Investment Opportunities
Due Diligence
Publication
Africa's Fake News Problem
Publication