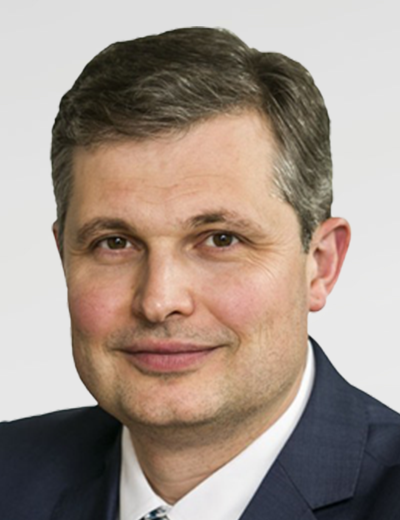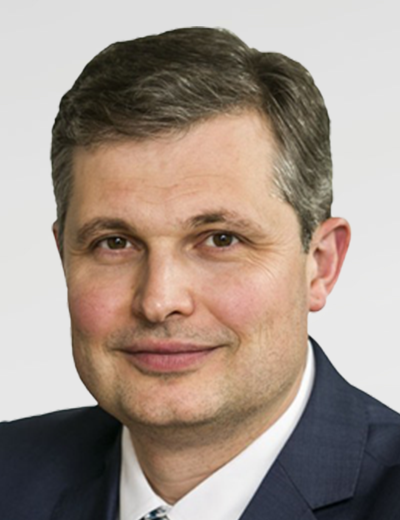 Valery Knyazev
Managing Director, Damages Expert, Testifying Expert
Valery Knyazev is a managing director in the Expert Services practice, based in the London office. He has over 25 years of professional experience and has been involved in forensic accounting and financial expert engagements in the UK, the Commonwealth of Independent States (CIS) region and in emerging markets including Africa.
Prior to joining Kroll, Valery was a partner at Haberman Ilett, which was acquired by Kroll in 2020.
Valery has been actively involved in a wide range of matters, including commercial and shareholder disputes quantifying damages and valuing business interests, investment treaty claims, transaction-related disputes, loss-of-profit claims, insurance and reinsurance claims, financial investigations and disputes arising out of accounting and financial irregularities reporting on alleged fraud transactions and asset misappropriation.
Valery has issued reports and testified in international arbitrations under London Court of International Arbitration (LCIA), Stockholm Chamber of Commerce (SCC), International Chamber of Commerce (ICC)and International Centre for Settlement of Investment Disputes (ICSID) rules, and in state courts on many occasions.
Valery has firsthand experience in business, accounting and financial practices in emerging markets and in the CIS region including Angola, South Africa, Djibouti, Morocco, Togo, Kazakhstan, Belarus, Moldova and Uzbekistan. He has provided services in civil and criminal proceedings, and his reports have been served in state court proceedings in Cyprus, the British Virgin Islands and the UK. He has advised clients in a wide range of industries including construction, financial services, transport, manufacturing, mining, oil and gas, real estate, telecom and others.
Valery is a fellow of the Association of Chartered Certified Accountants and a Certified Fraud Examiner. He has received additional professional education in business valuation. He has a degree in economics and a degree with honors in engineering.
---
Knyazev
/en/our-team/valery-knyazev
/-/media/kroll/images/headshots/expert-services-bios/valery-knyazev.png
people
{543A3CC8-C919-456C-A160-EB2E9B6DFB2F}
{18C9FF17-4769-4C6C-8E43-605243E1CCCE}
{69AB4EDA-E2DF-42EB-970E-482B44E584DC}
{20F68C68-03BB-4C3C-A4E1-5F258B10F2D0}
{16E5AC0A-9880-4134-884C-A2D7F1939978}
{DE563436-603A-4189-95C9-694668C73511}
{8F72293A-8F2E-4A71-919B-6F70C96E9322}
{DB723234-6127-4531-97F8-17237B9D3AD3}
{55013783-9455-4D36-882A-1D17F8D58889}
{C3CDFD67-9703-400A-B17E-118CE9D7E4AB}
{047C49DE-F44A-4E06-9DE8-782E565F291A}
{0517A987-4628-4F79-BEB4-894DB6FBF8BA}
{C6E677F2-B5B4-485D-AA0E-9FBAA922A793}
{123DA9E3-C43A-43ED-9B32-F3E6E92EC400}
{642ACBF7-B15D-49F5-8329-30430921EB04}
{C811D92E-614C-417A-AF4F-EB80E516C701}
{67E94D08-FE00-4B16-B70F-F5F93702EF22}
{70E25357-B690-49B8-948F-958DAD26DCD4}