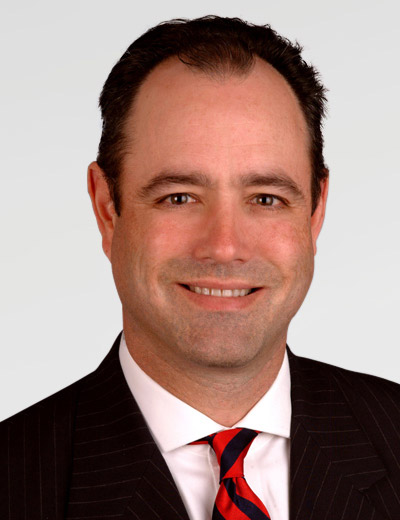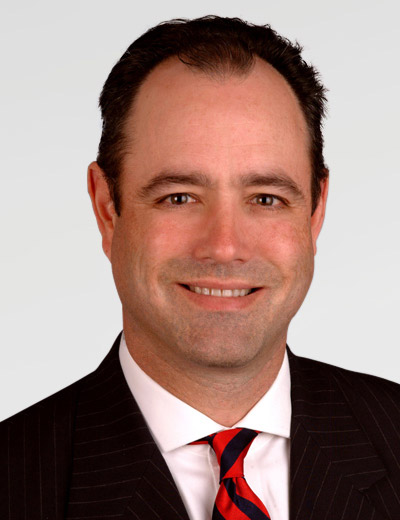 Sumner Estes is a Director in the San Francisco office and member of the Valuation Advisory Services business unit. He serves as the project lead for numerous Portfolio Valuation clients, including large global private equity, venture capital, and business development corporations.
Sumner has over 15 years of experience performing valuation and financial analyses for a variety of purposes, including financial and tax reporting, intangible assets, fairness opinions, equity allocations, financings, mergers and acquisitions, strategic planning, and litigation. Sumner has conducted over 600 separate engagements valuing equity interests, illiquid debt, and complex derivatives for a variety of clients including corporations, venture capital firms, hedge funds, business development corporations and private equity funds covering the computer hardware and software, internet software and services, semiconductors, consumer products, life sciences, manufacturing, engineering, and real estate industries. Sumner's current and past clients have ranged in size from Fortune 500 companies to early stage venture capital companies.

As part of Kroll Portfolio Valuation practice, Sumner has worked with large global private equity, venture capital, and business development corporations to review clients' internal valuation analyses for reasonableness and perform valuations of portfolio company investments as part of the fair value reporting process for fund investors. Sumner has also worked with limited partners of alternative investment funds to provide valuation assistance with respect to the holdings in their investment portfolios'. Additionally, Sumner's financial reporting experience includes valuation analyses of various intangible assets for purchase price allocation purposes, annual tests to determine potential impairment of goodwill, and the valuation of common stock for the issuance of equity compensation.

Prior to joining Kroll, Sumner performed valuation and financial advisory engagements for three years with Alvarez & Marsal involving financial and tax reporting and portfolio valuation. Sumner also performed valuation engagements for over eight years with Houlihan Valuation Advisors involving financial reporting and estate and gift tax.

Sumner received his MBA with an emphasis in Finance and B.S. in Business Management, with an emphasis in International Business from the University of San Francisco. He is an Accredited Senior Appraiser of the American Society of Appraisers. He is also a member of the Fair Value Forum. Sumner holds the Series 7 and Series 63 certifications and is registered with FINRA as a General Securities Representative.
---
Valuation
Valuation
Valuation of businesses, assets and alternative investments for financial reporting, tax and other purposes.
Valuation Services
Valuation Services
When companies require an objective and independent assessment of value, they look to Kroll.
Alternative Asset Advisory
Alternative Asset Advisory
Heightened regulatory concerns and vigilance, together with increased investor scrutiny, have led to increased demand for independent expert advice.
Portfolio Valuation
Portfolio Valuation
Kroll specializes in assisting clients with the valuation of alternative investments, specifically securities and positions for which there are no "active market" quotations.
Return to top