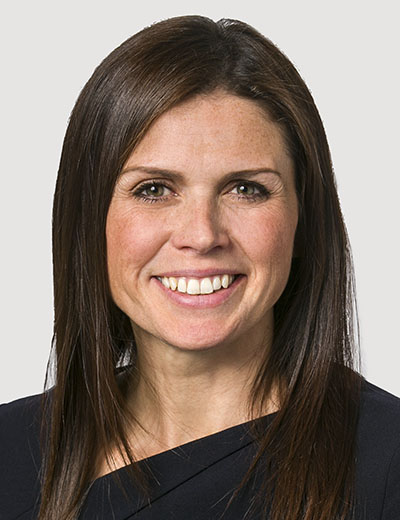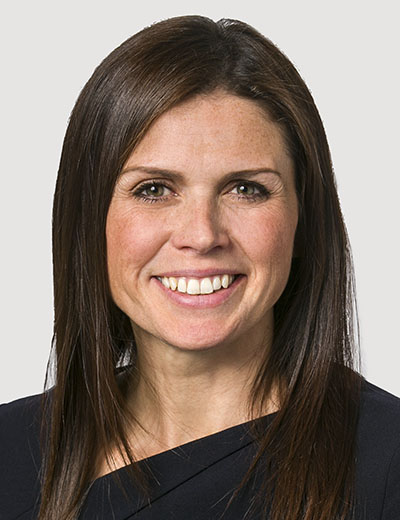 Rebecca Fuller
Managing Director and Global Fixed Asset Advisory Services Leader
Rebecca Fuller leads the Fixed Asset Advisory Services practice, based in the London office.
Rebecca joined Duff & Phelps (rebranded as Kroll) through its acquisition of American Appraisal in 2014. Prior to that, she spent several years with Rushton International.
Rebecca assists global corporates, brokers and insurance companies with valuation issues for a wide range of purposes including insurance placement, risk management, disputes and litigation, financial accounting, tax planning, mergers and acquisitions and insolvency and restructuring.
She manages a team of 200+ valuation experts, large corporate accounts and insurer partnerships for Fixed Asset Advisory Services and is particularly well known in the risk management, insurance broker and underwriting communities, where her reputation for providing innovative bespoke valuation solutions precedes her.
In addition to her client work, Rebecca leads the Kroll Network of Women in London, whose mission is to attract, retain and develop women and encourage a diverse and inclusive team of colleagues.
---
Fuller
/en/our-team/rebecca-fuller
/-/media/assets/images/headshots/directors/rebecca-fuller.jpg
people
{69686C52-C3A5-4F48-97D8-5546105882C4}
{746781D2-7596-4EA3-BB0D-61CC7AC16C05}