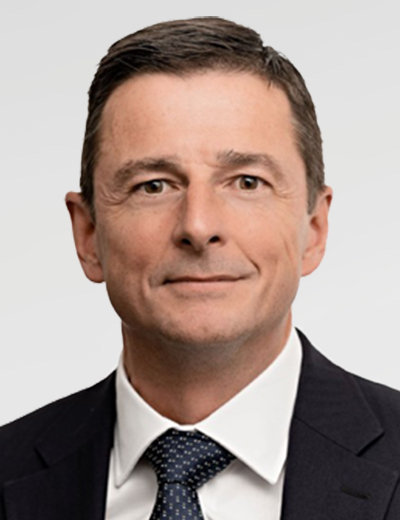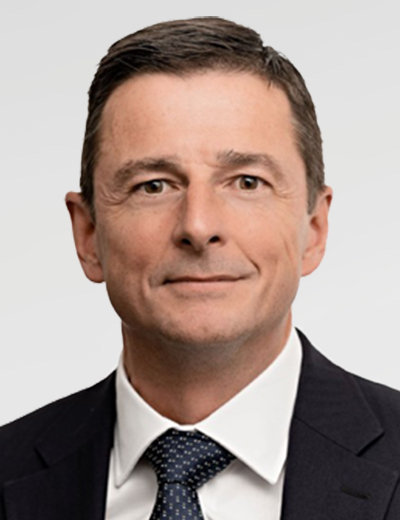 Mark Gordon
Managing Director, Quantum Expert, Testifying Expert
Mark Gordon is a managing director in the Expert Services practice, based in the London office. He is a Chartered Quantity Surveyor and quantum expert with over 30 years of experience in the construction and engineering industry. He has been appointed as an expert on matters of quantum and quantity surveying in the UK and internationally on more than 70 occasions, for disputes valued up to $5 billion and on complex megaprojects exceeding $20 billion in capital value.
Prior to joining Kroll, Mark was a partner at Blackrock Expert Services, which was acquired by Kroll in 2020.
Mark has a wealth of experience gained across a diverse range of public- and private-sector markets, utilising both standard and bespoke forms of contract over many jurisdictions.
During his career to date, he has been appointed by contractors and sub-contractors, consultants, developers, private and public sector clients and suppliers to work on a wide-ranging portfolio of work that includes airports, power stations and grids, waste-to-energy plants, railways, ports, manufacturing facilities, hospitals, offices, retail and residential developments.
Mark holds a B.S. (Honors) in quantity surveying and a M.S. in construction law and arbitration from King's College, London.
---
Gordon
/en/our-team/mark-gordon
/-/media/kroll/images/headshots/expert-services-bios/mark-gordon.jpg
people
{16E5AC0A-9880-4134-884C-A2D7F1939978}
{DB821E9D-77A3-47A0-9C5A-9BBF7CB28FCB}
{18C9FF17-4769-4C6C-8E43-605243E1CCCE}
{69AB4EDA-E2DF-42EB-970E-482B44E584DC}
{20F68C68-03BB-4C3C-A4E1-5F258B10F2D0}
{DE563436-603A-4189-95C9-694668C73511}
{8F72293A-8F2E-4A71-919B-6F70C96E9322}
{70E25357-B690-49B8-948F-958DAD26DCD4}