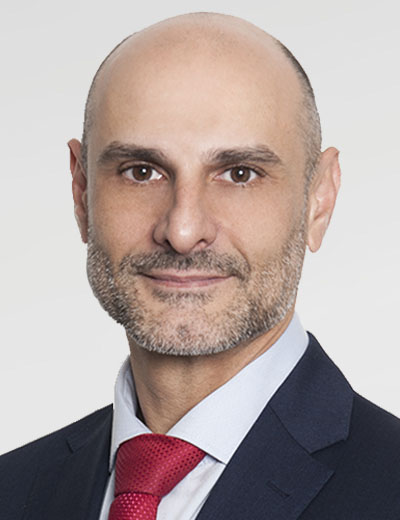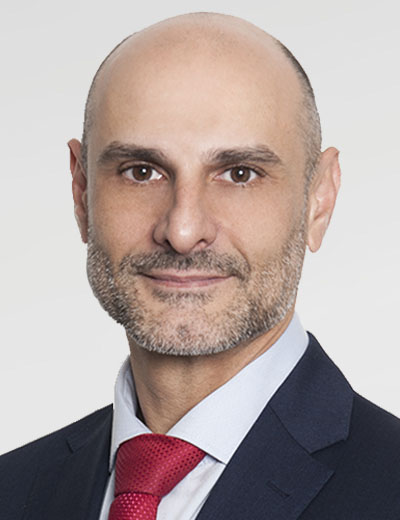 José Luis Tejedor
Director
José Luis Tejedor is a Director and a member of the Expert Services practice at our Madrid office, bringing more than 18 years' professional experience to the team. He joined Kroll in February 2019 on the acquisition of Forest Partners, where he had been employed since July 2015 in the role of independent expert, preparing reports on financial and business issues for use in litigation and arbitration cases, taking part in fraud investigations and assisting with the quantification of claims for damages.
Before joining Forest Partners, José Luis worked as an auditor at Ernst & Young (EY) for almost ten years, beginning in October 2005. He was promoted to manager in October 2009. In this period, he earned experience in a broad range of industries, honing his technical expertise in the fields of accountancy, tax and corporate valuation in audits of both Spanish and international companies.
Before EY, he worked also as an auditor at BDO Audiberia, where he spent one and a half years and completed a four-month audit internship at Deloitte, S.L., in addition to other previous work experiences.
José Luis holds a BSc in Business Administration and Management (specializing in Financial Management) and an MA in Auditing and Business Analysis. He is a qualified auditor listed in Spain's Official Register of Auditors (ROAC) kept by the Spanish Institute of Accounting and Auditing.
---
Expert Services
Expert Services
Independent expert analysis, testimony, advice and investigations for complex disputes and projects.
Return to top