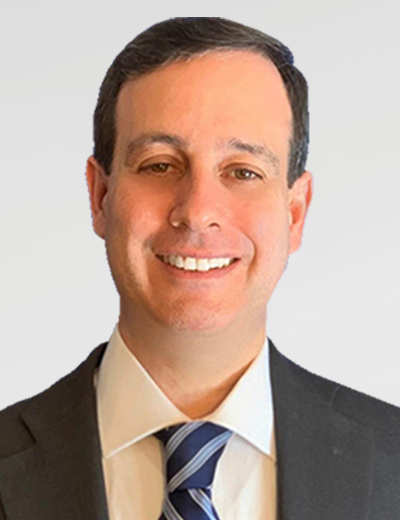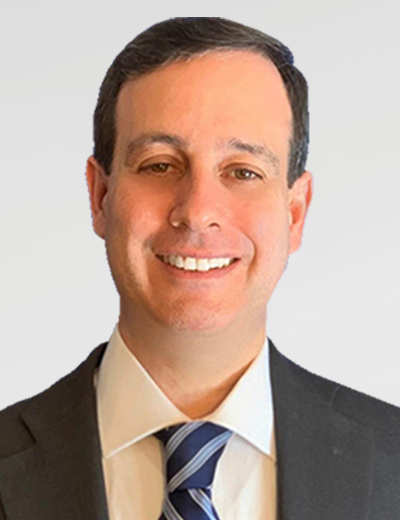 Jon Feinstein is a director in Alternative Asset Advisory practice, based in the New York office. He has over 20 years of valuation experience and focuses on the private equity industry.
Prior to joining Kroll, Jon was a director in the Valuation Risk and Control group at Credit Suisse. In this capacity, supervised teams in independent price verification reviews and established valuation governance for Asset Management, Global Credit Products, Corporate Bank and Equities businesses.

Jon's responsibilities also included conducting monthly valuation review meetings with senior management in order to substantiate fair values; challenging the Front Office on valuation differences and working to resolve discrepancies; leading reviews of valuations performed by outsourced third-party appraisers; and liaising with internal/external auditors, regulators and operations risk teams on policy and valuation issues.

Prior to Credit Suisse, Jon was a manager in the valuation practices of PricewaterhouseCoopers where he performed valuations for an array of purposes, including transactions, financial reporting and tax across many industries. Before that, he worked on the Business Assurance team with Coopers & Lybrand, where he performed audit work for financial services clients.

Jon received a B.A. in Economics and Psychology from Dartmouth College and an M.B.A. in Finance from Columbia Business School.
---
Valuation Advisory Services
Valuation Advisory Services
Our valuation experts provide valuation services for financial reporting, tax, investment and risk management purposes.
Alternative Asset Advisory
Alternative Asset Advisory
Heightened regulatory concerns and vigilance, together with increased investor scrutiny, have led to increased demand for independent expert advice.
Portfolio Valuation
Portfolio Valuation
Kroll specializes in assisting clients with the valuation of alternative investments, specifically securities and positions for which there are no "active market" quotations.
Return to top