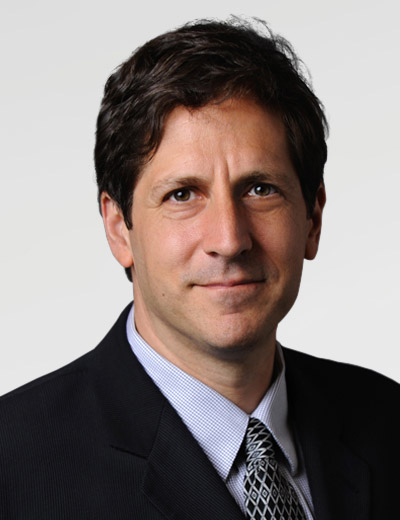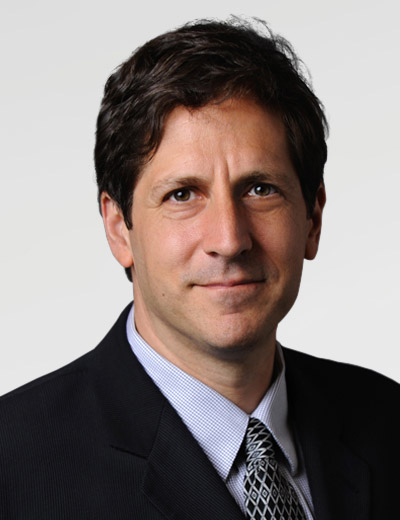 George Pushner is a director in the New York office and part of the Portfolio Valuation service line. He has demonstrated expertise in the valuation field for more than 18 years and has more than 12 years of specific experience in portfolio valuation.
At Kroll (formerly Duff & Phelps), George has been responsible for quarterly and monthly valuations and reviews of more than 250 portfolio positions. George has valued a wide variety of financial instruments, firms and intangible assets including restricted shares, stock options, putable and callable convertible debt, financial services firms and foreign start-ups and joint ventures. He has served numerous sectors, including financial services, technology, pharmaceutical, telecommunications, retailing, energy and manufacturing and industries, including brokerage, asset management, automotive, aerospace, internet, software, transportation, jewelry, beverages and lumber.

He has also co-developed a framework to attribute created value for private equity investments and has led numerous engagements for this service offering. He has also demonstrated expertise in performance measurement and calculation and directed multiple engagements related to the calculation of alphas, PME analysis, investment performance benchmark evaluation, IRR calculations, and performance reporting.

Prior to joining Standard & Poor's Corporate Value Consulting, which merged with Duff & Phelps in 2005, he was a manager with Analysis Group, where he led litigation consulting engagements for more than 20 cases involving valuations, securities issues and damages calculations. Prior to joining Analysis Group, he was a founder and chief financial officer of a start-up software company. His experience also includes strategic planning and financial analysis for AT&T and transfer pricing analysis for Deloitte & Touche. George was also a professor of finance and has several publications in refereed finance journals relating to performance measurement, corporate governance, capital structure and securities fraud.

George received his Ph.D. in finance and economics from Columbia Business School and his M.P.A. and A.B. degrees from the Woodrow Wilson School of Princeton University. He is also a Chartered Financial Analyst, holds the Certificate in Investment Performance Measurement and passed the Certified Financial Planner Exam.

George has been an instructor since 2010 for the World of Money, whose mission is to empower youth with a sound financial foundation.
---
Webinar Replay — Are Private Equity GPs Delivering Value for Fees?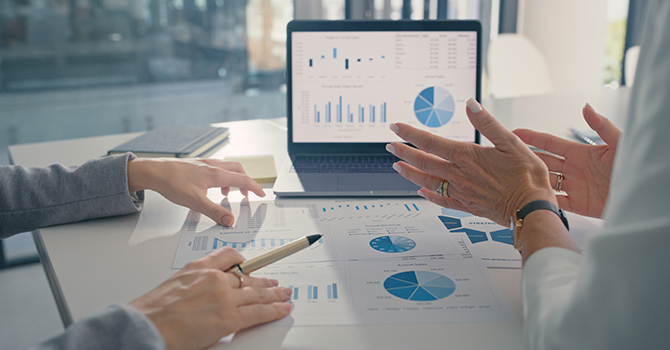 In today's challenging market conditions, LPs are demanding greater empirical clarity regarding their GP's value creation and/or preservation competencies.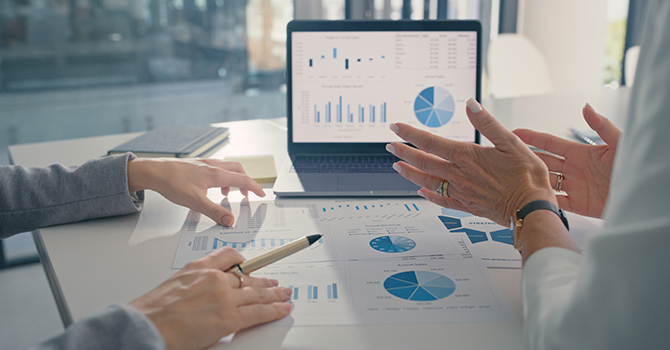 Valuation
Valuation
Valuation of businesses, assets and alternative investments for financial reporting, tax and other purposes.
Alternative Asset Advisory
Alternative Asset Advisory
Heightened regulatory concerns and vigilance, together with increased investor scrutiny, have led to increased demand for independent expert advice.
Portfolio Valuation
Portfolio Valuation
Kroll specializes in assisting clients with the valuation of alternative investments, specifically securities and positions for which there are no "active market" quotations.
Return to top