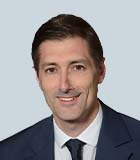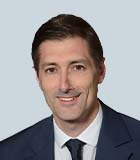 George Condoleon
Director
George Condoleon joined Kroll (formerly Duff & Phelps) in May 2017 from Quantera Global. He is a director in the Transfer Pricing practice based in Sydney, Australia. He has over 19 years of experience in advising multinational companies on their transfer pricing compliance, structuring of cross-border trade and complex transfer pricing disputes, with a focus on financial transactions/treasury activities and financial services, including banking and capital markets, asset management and insurance.
Previously, George was a director in the transfer pricing group of PricewaterhouseCoopers in Australia, during which time he had a one-year secondment to a leading financial services institution in Paris, France.

George holds a Bachelor of Economics with Honours from the University of New South Wales.
---
Return to top