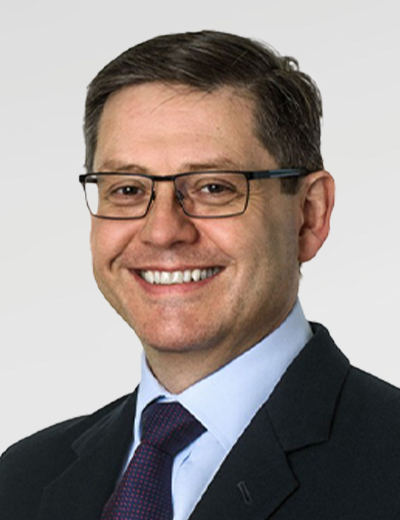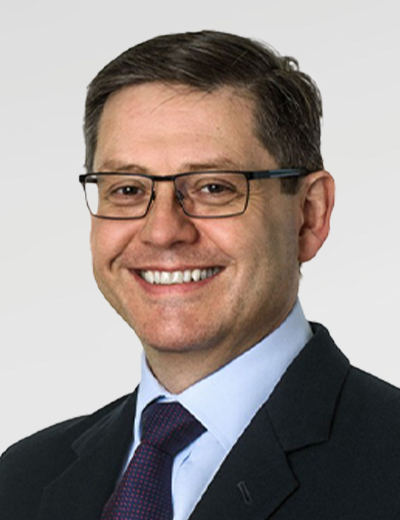 Gary Peters
Senior Director, Quantum Expert, Testifying Expert
Gary Peters is a senior director in the Expert Services practice, based in the London office. He is a Chartered Quantity Surveyor and quantum expert with 25 years of experience in the construction industry.
He acts principally as an expert witness and has been appointed as a quantum expert, as well as assisting with the preparation of expert reports on quantum and delay for adjudication, arbitration and litigation on domestic and international projects.
Prior to joining Kroll, Gary was a director at Blackrock Expert Services, which was acquired by Kroll in 2020.
Gary has experience in commercial management of a wide range of construction and engineering projects using traditional and bespoke forms of contracts and associated subcontracts. He also has experience acting as a party representative in adjudication proceedings, preparing and evaluating claims for extensions of time, disruption and loss and expense, providing advice on the evaluation of variations and entitlement to additional payment, undertaking contract cost audits and compiling expert and advisory reports.
Gary holds a M.S. in construction law and arbitration from King's College London and acts as an adjudicator on the Royal Institution of Chartered Surveyors panel of adjudicators.
---
Construction Expert Services
Construction Expert Services
Expert analysis, testimony and advice for construction and engineering disputes and projects.
Expert Services
Expert Services
Independent expert analysis, testimony, advice and investigations for complex disputes and projects.
Return to top