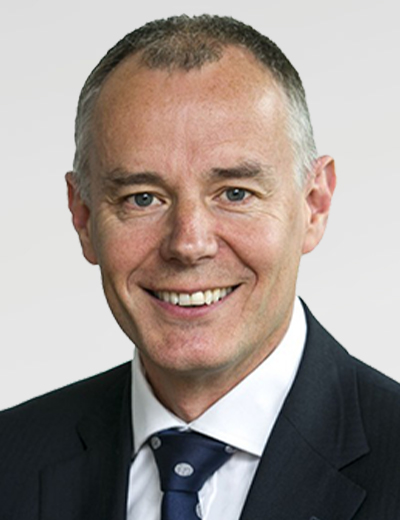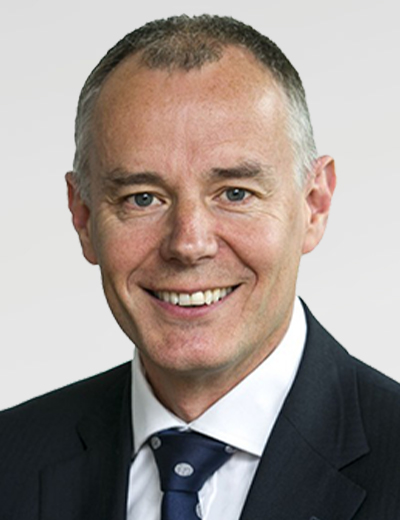 Frank Ilett
Managing Director, Damages Expert, Testifying Expert
Frank Ilett is a managing director in the Expert Services practice, based in the London office. He is one of the leading expert accountants in the UK and Europe, with more than 29 years of experience of English high court litigation, international arbitration and mediation. Until 2013, Frank was a partner and head of Dispute Services in the UK at a Big Four accounting firm. He has worked on more than 175 investigation and expert witness cases and has experience of English high court litigation, international arbitration and mediation. He first gave oral expert evidence in 1999.
Prior to joining Kroll, Frank was a partner at Haberman Ilett, which was acquired by Kroll in 2020.
Frank has provided expert evidence on loss, damages and other accounting matters across a wide range of industry sectors including technology and telecommunications, oil and gas, financial services, retail and distribution, manufacturing, government and infrastructure, utilities, transport, real estate, professional services and sport. He has given oral evidence many times in the English courts and before international arbitration tribunals and has been appointed as an arbitrator's assessor under the Arbitration Act 1996.
Frank's main areas of focus are assessing loss of profits and value arising from breaches of contract and statutory duty negligence, and advising on post-transaction disputes. He has a particular specialism in disputes in the technology sector. Frank also has experience assessing losses arising from anticompetitive practices. He has acted as expert in a wide variety of valuation disputes, and he has led a number of accounting fraud investigations in the UK.
Frank is a qualified Chartered Accountant and a fellow of the Institute of Chartered Accountants in England and Wales (ICAEW). He is an approved determining expert on the ICAEW president's appointments list, a member of the Expert Witness Institute and a Centre for Effective Dispute Resolution (CEDR)-accredited mediator.
Frank is a leading quantum expert in arbitration disputes and has been listed in the Who's Who Legal of International Arbitration for a number of years. For several years now, in WWL Consulting Experts, Frank has been listed as one of the "Global Elite Thought Leaders" in the area of quantum of damages.
---
Ilett
/en/our-team/frank-ilett
/-/media/kroll/images/headshots/expert-services-bios/frank-ilett.jpg
people
{543A3CC8-C919-456C-A160-EB2E9B6DFB2F}
{18C9FF17-4769-4C6C-8E43-605243E1CCCE}
{69AB4EDA-E2DF-42EB-970E-482B44E584DC}
{20F68C68-03BB-4C3C-A4E1-5F258B10F2D0}
{16E5AC0A-9880-4134-884C-A2D7F1939978}
{DE563436-603A-4189-95C9-694668C73511}
{8F72293A-8F2E-4A71-919B-6F70C96E9322}
{DB723234-6127-4531-97F8-17237B9D3AD3}
{55013783-9455-4D36-882A-1D17F8D58889}
{C3CDFD67-9703-400A-B17E-118CE9D7E4AB}
{047C49DE-F44A-4E06-9DE8-782E565F291A}
{0517A987-4628-4F79-BEB4-894DB6FBF8BA}
{C6E677F2-B5B4-485D-AA0E-9FBAA922A793}
{123DA9E3-C43A-43ED-9B32-F3E6E92EC400}
{642ACBF7-B15D-49F5-8329-30430921EB04}
{C811D92E-614C-417A-AF4F-EB80E516C701}
{67E94D08-FE00-4B16-B70F-F5F93702EF22}
{70E25357-B690-49B8-948F-958DAD26DCD4}