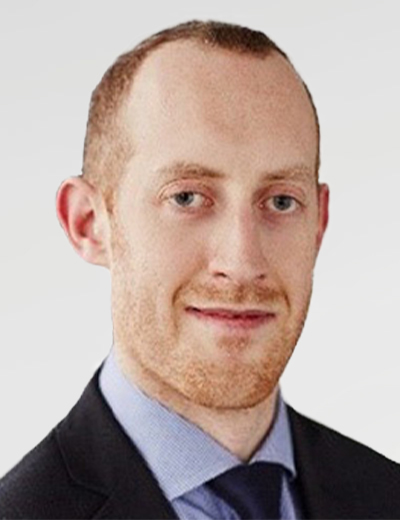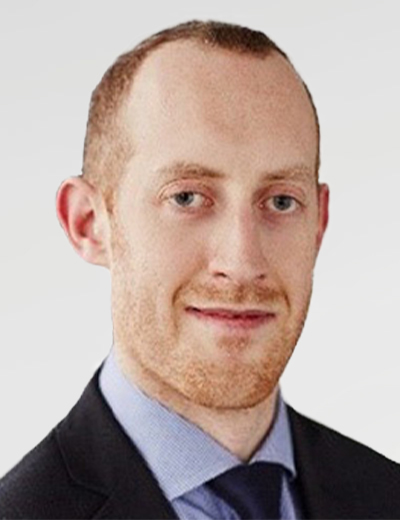 Declan Fitzgerald
Senior Director
Declan Fitzgerald is a senior director in the Expert Services practice, based in the Dublin office. He has 13 years of project delivery and consulting experience gained in complex and high-profile capital programs in the UK. He has experience across multiple sectors, including energy, utilities, nuclear, transport, real estate, IT and manufacturing.
Prior to joining Kroll, Declan was an associate director at Blackrock Expert Services, which was acquired by Kroll in 2020.
Declan initially worked as an engineer, where he gained firsthand exposure in the design and delivery of complex construction projects. Following his transition to consulting, he now specializes in undertaking independent reviews of major capital projects. He has significant experience of working with clients to improve project performance, providing strategic advice to clients on programs, risks and controls to enable the successful delivery of major capital projects.
---
Construction Expert Services
Construction Expert Services
Expert analysis, testimony and advice for construction and engineering disputes and projects.
Technology Project Advisory
Technology Project Advisory
Evaluate key phases of the project lifecycle to minimize risks and ensure successful project delivery.
Expert Services
Expert Services
Independent expert analysis, testimony, advice and investigations for complex disputes and projects.
Return to top