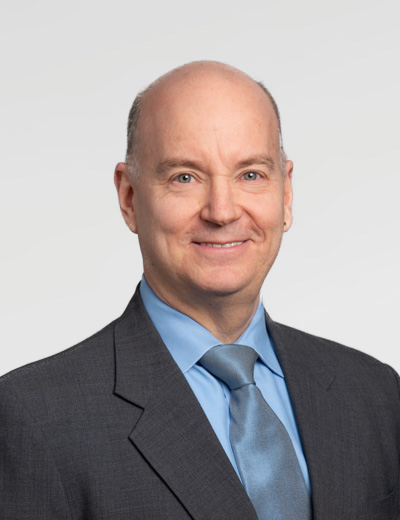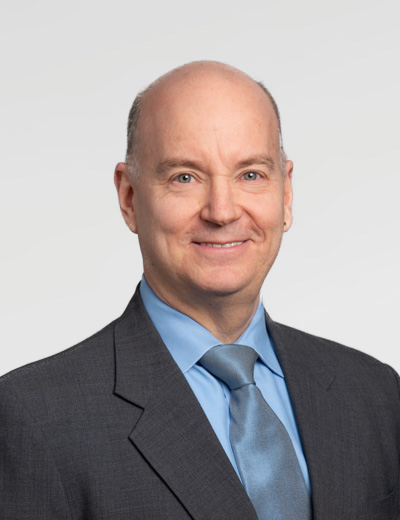 David M. Sharp
Director, Restructuring Administration and Issuer Services
David Sharp is a director in the Restructuring Administration and Issuer Services practices. He leverages nearly 30 years of experience advising on both domestic and international restructuring transactions involving publicly traded securities.
Representative cases that he has managed include Washington Mutual, Eastman Kodak and Lear Corp in the U.S. as well as international cases such as Telewest PLC, UPC Corp. and Northern Offshore.
David was previously the director of public securities at KCC, vice president of financial balloting at Epiq Systems, and specialist in global voting issues with Innisfee M&A. He has contributed articles to publications such as the ABI Journal and The Daily Bankruptcy Review and has taught CLE's on topics related to public securities in Chapter 11 bankruptcy proceedings.
David graduated from New York University.
---
Sharp
/en/our-team/david-sharp
/-/media/prime-clerk/headshots/david-sharp.png
people
{2DEEE4D2-8278-4C50-B3FF-1563BB257804}