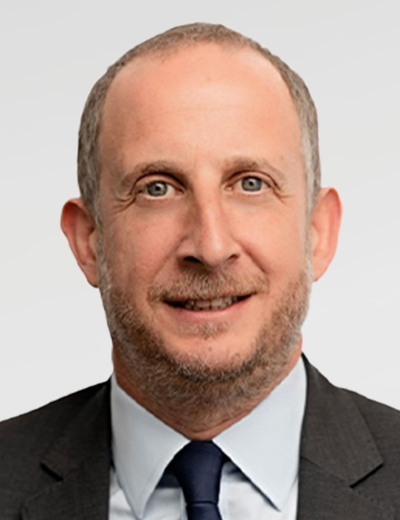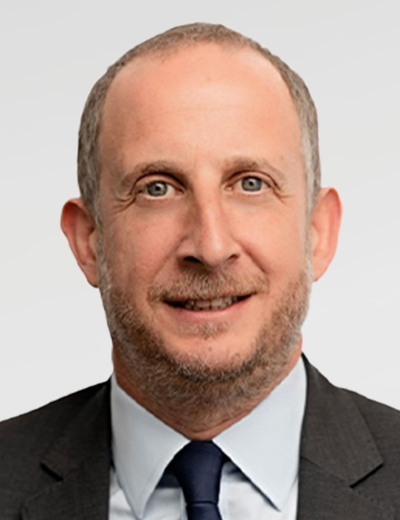 David Goodman
Managing Director, Delay Expert, Testifying Expert
David Goodman is a managing director in the Expert Services practice, based in the London office. He is a civil engineer and delay analyst with over 25 years of experience in the construction industry, the last 17 of which have been spent working within project planning, strategic advice, project management and dispute resolution teams globally.
He has acted as an expert witness on many occasions and has prepared expert witness reports, given oral expert testimony and provided strategic advice to solicitors and counsel on various time-related issues and disputes.
David's project portfolio embraces a wide range of industry sectors, including commercial and residential buildings, civil infrastructure and oil and gas, where he has been involved in detailed project reviews throughout the design, procurement and construction phases of the project life cycle.
Prior to joining Kroll, David was a partner at Blackrock Expert Services, which was acquired by Kroll in 2020.
In 2020 David co-authored a chapter of the book 'Dealing with Delay and Disruption on Construction Projects', a practical guide providing construction professionals with the understanding of how delay and disruption issues can affect construction projects.
---
Goodman
/en/our-team/david-goodman
/-/media/kroll/images/headshots/expert-services-bios/david-goodman.jpg
people
{16E5AC0A-9880-4134-884C-A2D7F1939978}
{DB821E9D-77A3-47A0-9C5A-9BBF7CB28FCB}
{18C9FF17-4769-4C6C-8E43-605243E1CCCE}
{69AB4EDA-E2DF-42EB-970E-482B44E584DC}
{20F68C68-03BB-4C3C-A4E1-5F258B10F2D0}
{DE563436-603A-4189-95C9-694668C73511}
{8F72293A-8F2E-4A71-919B-6F70C96E9322}
{70E25357-B690-49B8-948F-958DAD26DCD4}