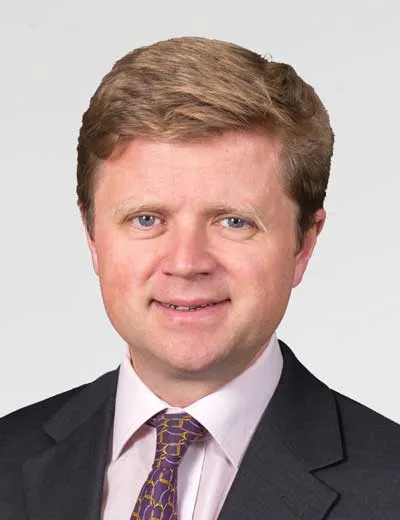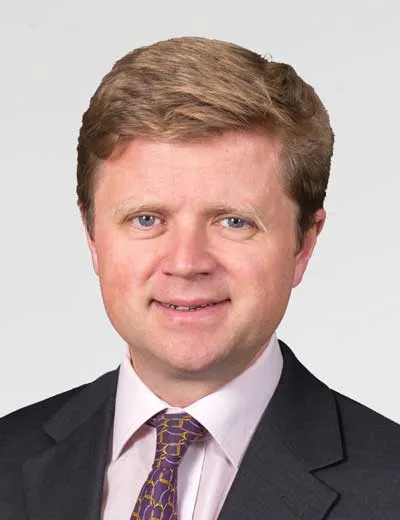 Darragh Finn is a director in Kroll's Financial Services Compliance and Regulation practice, based in London. He provides compliance support and regulatory advice to a variety of investment firms.
Before joining the firm in 2017, Darragh held compliance management positions for nine years at a variety of asset management firms, such as BMO Global Asset Management, Genesis Investment Management LLP and State Street Global Advisors. He has broad asset management compliance experience, with particular expertise in Undertakings for Collective Investments in Transferable Securities Directive (UCITS) fund regulation.
Darragh is a former regulator, who spent four years working for the Financial Services Authority (FSA) in firm supervision and policy areas. Prior to joining the FSA, Darragh worked for five years in the Irish financial services industry, including roles in credit risk management and investment analysis.
Darragh trained as a chartered accountant with Grant Thornton and is a Fellow of the Institute of Chartered Accountants in Ireland. He is also a regular member of the CFA Institute and holds the Financial Risk Manager (FRM) designation of the Global Association of Risk Professionals. He has a master's degree in Commercial Law from University College Dublin. He speaks French, German and Irish.
---
Financial Services Compliance and Regulation
Financial Services Compliance and Regulation
End-to-end governance, advisory and monitorship solutions to detect, mitigate, drive efficiencies and remediate operational, legal, compliance and regulatory risk.
Return to top