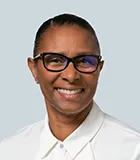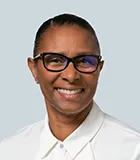 Claudine Todd is a director and the team lead of the Portfolio Transaction Management team in the Agency and Trustee Services practice, based in London.
Claudine joined Kroll in 2021, and with a career in investment banking that has spanned over 25 years, brings expert knowledge and extensive experience in the agency and security trustee space.
Prior to joining Kroll, Claudine was with BNP Paribas Asset Management, where she was Head of Agency in London.
Claudine holds a degree in Business Studies from London South Bank University.
---
Agency and Trustee Services
Agency and Trustee Services
Leading experience in syndicated, bi-lateral and direct lending transactions in the bond and loan markets.