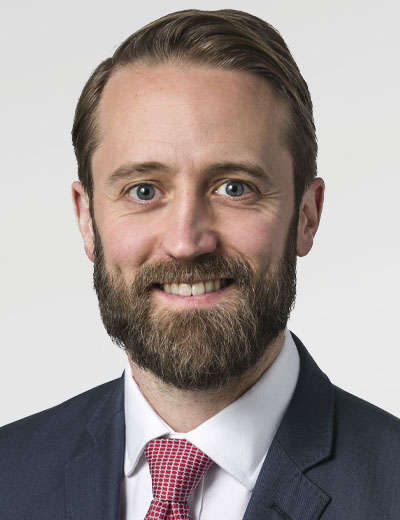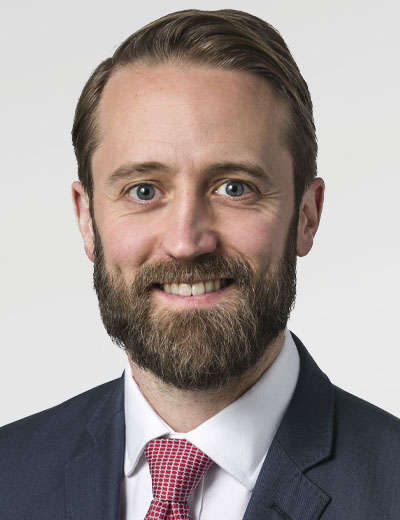 Chris Carter is a director and part of the firm's Alternative Asset Advisory Group, based in the London office. Chris leverages more than 19 years of experience in banking and financial services, working in valuation, financial modelling, capital and liquidity management and transaction/portfolio analysis.
Prior to joining Kroll (formerly Duff & Phelps), Chris worked at Royal Bank of Scotland (RBS) as a senior valuations SME on valuing a broad spectrum of disposal assets of the 'bad bank' and approving these to the portfolio investment committee. His role required him to forecast lifetime regulatory risk-weighted assets, internal funding dynamics and potential credit quality migration and losses. He was also involved with RBS on the Bank of England's regulatory Valuation in Resolution requirements, where he applied these same principles across the entire bank - all material retail, commercial and investment banking divisions. Beyond the granular economic asset and liability valuation, the regulations also required accounting, equity and insolvency valuation capabilities for the banking entities in a resolution scenario. He was the foremost Valuation in Resolution SME at the bank, driving valuation methodologies and implementation.
Chris has also worked at Morgan Stanley as a senior manager in their IPV function, managing derivative portfolios across interest rates, FX and equities. He delivered model input calibration, pricing, analysis and market data submissions by managing onshore and offshore teams. Prior to joining Morgan Stanley, Chris was a senior manager at KPMG and was responsible for reviewing financial models, banking audits alongside visual analytics and data modelling.
Chris received a master's in computer systems engineering from the University of Bristol. He is a licensed ICAEW Chartered Accountant (ACA) and Chartered Financial Analyst (CFA).
---
Alternative Asset Advisory
Alternative Asset Advisory
Heightened regulatory concerns and vigilance, together with increased investor scrutiny, have led to increased demand for independent expert advice.
Portfolio Valuation
Portfolio Valuation
Kroll specializes in assisting clients with the valuation of alternative investments, specifically securities and positions for which there are no "active market" quotations.
Return to top