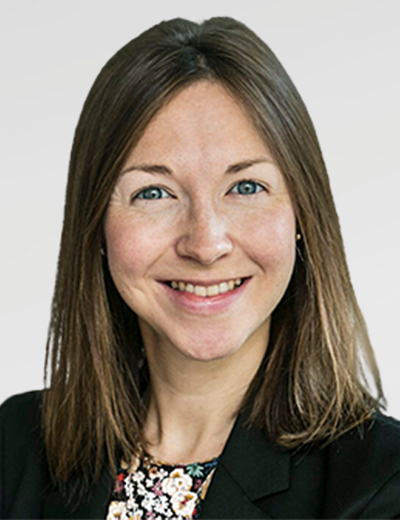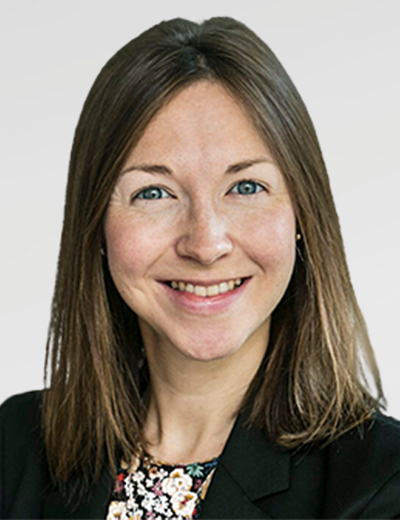 Anastasia Mikhalitsyna
Director, Testifying Expert
Anastasia Mikhalitsyna is a testifying expert in the Expert Services practice, based in the Madrid office. She has over fourteen years' experience in audit and forensic work. She has experience in dispute resolution and litigation support engagements, forensic investigations and business valuation projects in the UK, CIS and other developing countries. Besides her forensic experience, Anastasia has been involved in audit work for a variety of clients in the oil and gas, telecommunications and construction sectors.
She has been recommended in Who's Who Legal as a Future Leader since 2018 in the "Experts – Quantum of Damages" category. In 2021, she is described as "an invaluable practitioner for damages assessment in complex disputes spanning a wide range of sectors".
After gaining a degree in economics and management, she qualified as a chartered accountant in early 2012 at a mid-tier international accountancy firm. In 2012, she left to join one of the Big Four to specialize in forensic and disputes work, and after two years she joined Kroll in London (at that time -Haberman Ilett, which was acquired by Kroll in 2020).
Anastasia is a Member of the Institute of Chartered Accountants in England and Wales.
---
Expert Services
Expert Services
Independent expert analysis, testimony, advice and investigations for complex disputes and projects.
Return to top