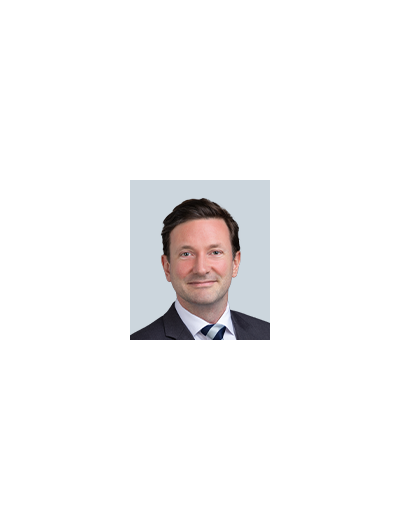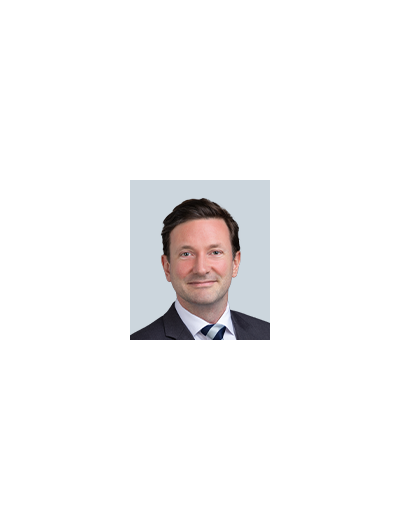 Alasdair is a director within Kroll's Financial Services Compliance and Regulation practice and has extensive experience as a compliance professional across sell-side and buy-side firms across the finance industry. Alasdair has developed a strong focus on fixed income but has experience in a wide array of asset classes and products. He's worked across many key regulatory topics such as MiFID II, the Senior Managers and Certification Regime (SM&CR), best execution, dealing commission, transaction monitoring and regulatory reporting.
Alasdair has previously been contracted to a top 5 global hedge fund as a Desk Compliance Advisory Officer, providing advice and transactional support to the Financial Institutions, equity, credit, macro and commodity desks. This role involved all aspects of front office compliance advisory, project delivery, policy framework review, risk management framework review, monitoring and surveillance, while operating in a high-pressure environment with exceptionally tight deadlines on deliverables. He was also responsible for the daily submission and control of the EU-wide short and long-position reporting, as well as ensuring the successful delivery of the MiFID II project for each desk.
Alasdair was contracted by a large multinational bank as an alternative and active management advisor where he maintained, executed and developed monitoring and control activities and conducted compliance risk assessments (CCF, 3LoD). He developed an appropriate strategy and operating model supported by scope documents/key operating procedures that set forth how the inspection and testing was to be completed.
As a contractor for a large financial services company, Alasdair coordinated and assisted the firm as a whole to achieve compliance with key UK and EU regulations. He provided general compliance and transactional advice to the Fixed Income and Global Capital Markets (GCM) divisions, while engaging with senior business management, providing them with regulatory advice, appropriate management information and compliance support.
As part of a fixed income desk, Alasdair acted as the conduit between the trading desk and the compliance function, while also managing relationships with other support functions. In addition, he worked with all stakeholders to address any Compliance issues related to the trading desk. He produced and implemented various procedures to ensure compliance.
His additional experience includes:
He worked for a UK exchange where he designed and implemented a firm-wide compliance monitoring program, in line with the regulatory expectations of brokerage firms and exchanges.
He's executed a monthly fixed income monitoring plan (fund dealing/turnover, review of unusual transactions, prompt/best execution, allocation, etc.).
Performed an in-depth review of a firm's UK transaction monitoring process with feedback being directly communicated to the UK Board accompanied by detailed GAP analysis and recommendations
Oversaw the new account sign-off process and ensured compliance with current anti-money laundering (AML) regulations
Designed, developed and implemented key compliance policies and procedures
---
Financial Services Compliance and Regulation
Financial Services Compliance and Regulation
End-to-end governance, advisory and monitorship solutions to detect, mitigate, drive efficiencies and remediate operational, legal, compliance and regulatory risk.
Return to top