Official Partner of the Mercedes-EQ Formula E Team
We Drive the City.

Kroll is proud to be an Official Partner with the Mercedes-EQ Formula E Team. We are committed to creating a faster, smarter and more sustainable future and align ourselves with a team that is doing the same.

Stay Ahead with Kroll.

​
​
Start Your Engines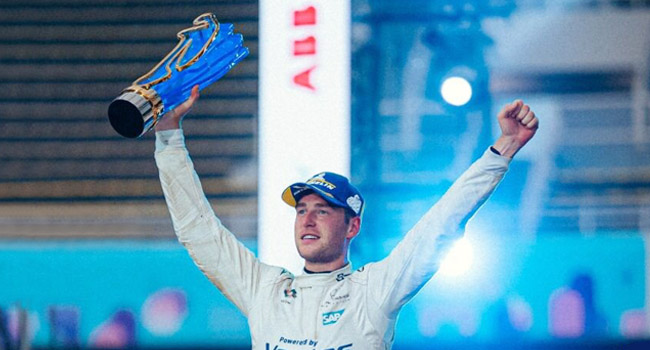 It All Started at the Diriyah ePrix 2022.
By embarking on our journey with Formula E, we continue to focus on bringing sustainable change on a global level and uncover answers to how technology can change the world. #WeDriveTheCity
Follow along as we give you an inside look at all 16 races in exciting cities worldwide from Diriyah to Seoul.
In partnership with the Mercedes-EQ FE Team and Formula E, Kroll will feature and share media announcements including:
The Formula E Livery and Race Cars
Race Results
Behind the Scenes Footage
Driver Announcements and Interviews
And More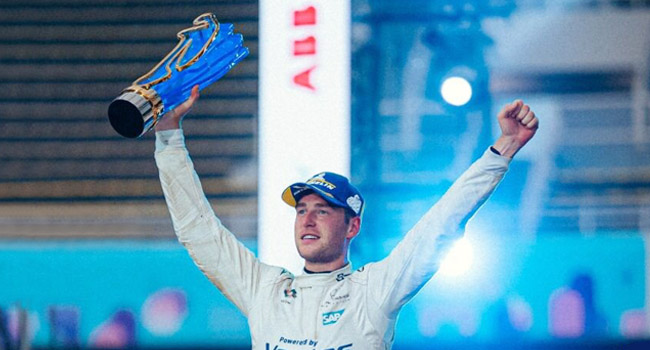 Stay Ahead with Kroll
Kroll provides proprietary data, technology, and insights to help our clients stay ahead of complex demands related to risk, governance and growth. Our solutions deliver a powerful competitive advantage, enabling faster, smarter and more sustainable decisions. With 5,000 experts around the world, we create value and impact for our clients and communities.
Serving clients in 140 countries across six continents and spanning nearly every industry and sector, Kroll delivers the coverage global organizations need to anticipate and exceed the complex demands surrounding risk, governance, operations and growth. Find an expert to learn more.
Return to top