/-/media/kroll/images/banners/insights/jpg/desktop/sports-blog-img.jpg
Kroll Global Risks in Sports
Kroll regularly publishes articles, blogs and case studies that help our clients better understand the changing risk landscape in the sports sector. Browse our featured items below.
Sign Up for Kroll Sports Newsletter
Thank you! A confirmation email has been sent to you.
Sorry, something went wrong. Please try again later!
Ian Cook
Associate Managing Director
Business Intelligence and Investigations
Sao Paulo
Ian Cook
Ian Cook
Katy Shanahan
Managing Director
Business Intelligence and Investigations
Boston
Katy Shanahan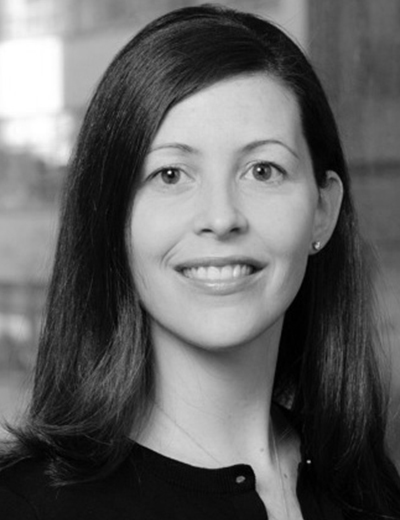 Katy Shanahan
Tarun Bhatia
Managing Director and Head of South Asia
Business Intelligence and Investigations
Mumbai
Tarun Bhatia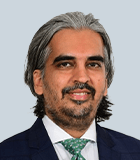 Tarun Bhatia
Selected: Business Intelligence and Investigations Compliance Risk and Diligence Cyber Risk Security Risk Management Disputes Consulting Education Healthcare, Pharmaceuticals and Biotech Non-profit Financial Services and Asset Management Retail Legal Business Intelligence Board of Directors Crisis Communication Financial Investigations Internal Investigations M&A Modern Slavery Cyber Risk Cyber Attacks Cyber Due Diligence Cyber Insurance Cyber Resilience Dark Web Risks Data Breach Notification Data Privacy Data Security Incident Response Insider Threats IOT Third Party Risk Cryptocurrency Risk Assessment Regional Focus China India Indonesia Japan South Asia Southeast Asia Intellectual Property Natural Resources Regulatory Compliance Anti-Bribery and Corruption PCI Compliance Reports Careers Sport A B C D E F G H I J K L M N O P Q R S T U V W X Y Z