Compliance Risk
Our Compliance Risk experts regularly publish articles on prevailing anti-money laundering (AML) and anti-bribery and corruption (ABC) risks and trends, from new compliance legislation to emerging regulatory technology. For articles focused on other regulations in the financial services sector, visit our Financial Compliance and Regulation blog.
Featured Insights
Compliance Risk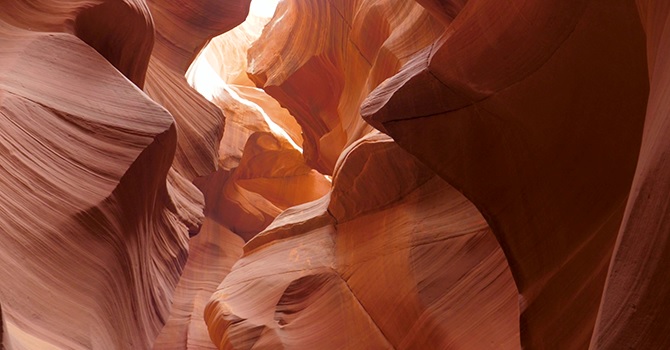 2022 Anti-Bribery and Corruption Report
Jun 06, 2022 Kroll's 2022 Anti-Bribery and Corruption Benchmarking Report, the result of a survey of 700 executives conducted earlier this year across the globe, offers thoughtful insights into the state of anti-bribery and corruption (ABC) programs worldwide for the 11th consecutive year.
Selected: Forensic Investigations and Intelligence Compliance Risk and Diligence Cyber Risk End-to-End Litigation Support Services Security Risk Management Asia Pacific Caribbean EMEA Latin America North America Business Intelligence Careers Cryptocurrency Cyber Risk Intellectual Property Natural Resources Regional Focus Regulatory Compliance Reports Risk Assessment Sport
Screening and Due Diligence
Comprehensive spectrum of risk-based screening and due diligence solutions.