Compliance Risk
Our Compliance Risk experts regularly publish articles on prevailing anti-money laundering (AML) and anti-bribery and corruption (ABC) risks and trends, from new compliance legislation to emerging regulatory technology. For articles focused on other regulations in the financial services sector, visit our Financial Compliance and Regulation blog.
Featured Insights
Financial Compliance Regulation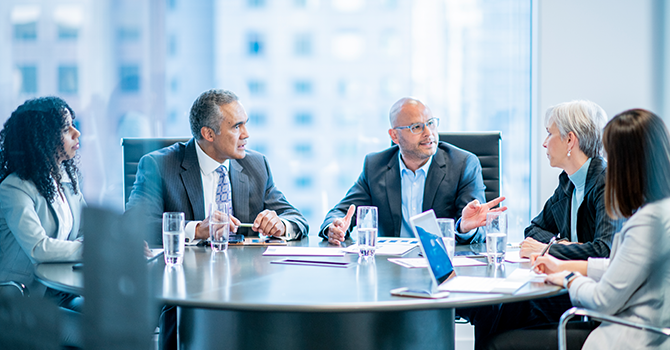 Who is Grading the CCO's Homework?
Aug 22, 2022 In a risk alert issued on April 26, 2022 ("Risk Alert"), the staff of the SEC's Division of Examinations (DOE) described certain deficiencies relating to investment advisers' use of material non-public information (MNPI).
Selected: Forensic Investigations and Intelligence Compliance Risk and Diligence Cyber Risk End-to-End Litigation Support Services Security Risk Management Asia Pacific Caribbean EMEA Latin America North America Business Intelligence Careers Cryptocurrency Cyber Risk Intellectual Property Natural Resources Regional Focus Regulatory Compliance Reports Risk Assessment Sport
Sign up for Compliance Communications
Thank you! A confirmation email has been sent to you.
Sorry, something went wrong. Please try again later!
Sign up to receive periodic news, reports, and invitations from Kroll. Our privacy policy describes how your data will be processed.
Background Screening and Due Diligence
Comprehensive spectrum of background checks, screening and due diligence services.