Webinar Panel: Trends in Aviation Investing
January 12, 2022 | 10:00 a.m. – 11:00 a.m. (ET) | (Webinar)
The headwinds stemming from the industry-wide shutdown caused by COVID-19 continue to drive uncertainty regarding the future of aviation investing in 2022 and beyond.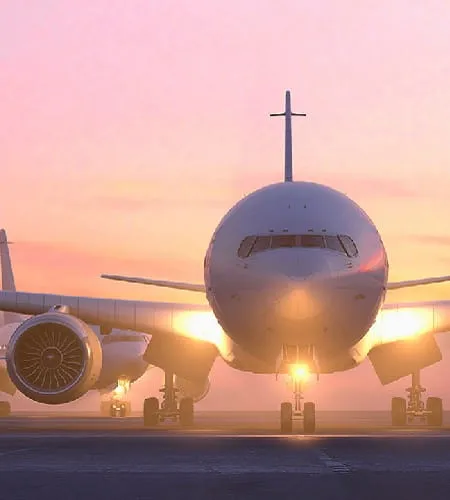 Progress in recent months has been fueled by increasing vaccination rates and decreasing air travel restrictions, but significant uncertainty remains regarding asset values, leasing dynamics, regional recovery prospects, and continued access to the capital markets.
Please join us along with Ishka Global, a leading provider of aircraft appraisals, advisory, and industry insights, and First Plus Asset Management, a Singapore-based multi-asset manager focused on emerging Asia credit and equity opportunities, for a panel discussion of current trends in aviation investing, combining global perspectives from the North American, European, and APAC commercial aviation markets.
Key Insights Include
Why aviation and why now
Winners and losers
Returns expectations and capital markets evolution
Route to recovery—region-by-region view
Airline insights
Speakers
Brian Weber, Managing Director, Kroll Alternative Asset Advisory
Greg Chianetta, Director, Kroll Alternative Asset Advisory
Eddy Pieniazek, Head of Advisory, Ishka Global
Paul O'Driscoll, ISTAT Appraiser, Ishka Global
Lei Tie, Head of Structured Credit, First Plus Asset Management
Brian Weber
Brian Weber
Managing Director
Alternative Asset Advisory
Chicago
Greg Chianetta
Alternative Asset Advisory
New York
---
Return to top