The Risk of Skimming and Best Practices to Avoid Fraud in the Work Place
February 19 - 21, 2019 | (Conference)
The Mirage Hotel, 3400 S Las Vegas Blvd Las Vegas Nevada 89109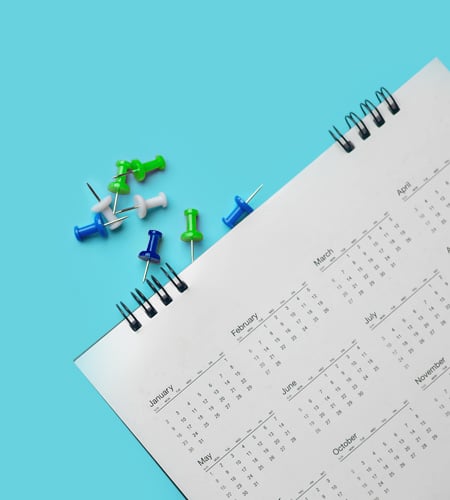 At the upcoming Western Petroleum Marketers Association annual conference, industry insiders will gather to help each other enhance their programs, keep up with the latest legislative developments, and strengthen their businesses.
Schedule: February 19, 08:00 a.m. – February 21, 08:00 a.m. (EST)
Steve Scarince, Associate Managing Director, Cyber Risk practice at Kroll, a division of Duff & Phelps, will walk attendees through the most popular - and costly - skimming tactics used by criminals. With his extensive experience with the United States Secret Service, Steve will outline some of the most valuable traits in fighting skimmers, including how to tell if your fuel dispenser has been compromised and useful tactics to prevent tampering.
Return to top