Chicago Legal and Compliance Roundtable
February 26, 2019 | (Conference)
311 S. Wacker Drive, 2nd Floor Conference Centre & Lounge Chicago, IL 60606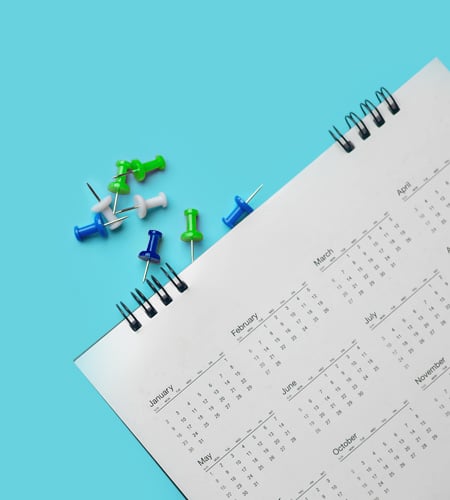 Please join us for a roundtable discussion on Tuesday, February 26 with Ken Joseph, Esq., former Senior Officer of the Securities and Exchange Commission and current Managing Director at Duff & Phelps. Ken focuses on serving clients who need informed and proven strategies to successfully navigate a broad spectrum of threats arising from investigations, compliance examinations, litigation and crisis scenarios. Ken has a unique combination of front-line expertise and experience in U.S. securities enforcement, regulatory compliance and corporate governance. Join us as Ken shares his insights and leads a discussion on compliance actions that legal and compliance personnel can take to navigate the SEC's examination and enforcement crosshairs.

Schedule: 11:30 a.m. – 1:30 p.m. (CST)

Lunch will be provided

The unique aspect of this roundtable is that you get to select the topics for discussion and the floor will be open to pose questions to experts.
Click here to register your input.
Cybersecurity
Gatekeeper and CCO Liability
Formulating an Effective Compliance Program
Private Fund Initiatives
Other SEC Priorities
Please RSVP through the "RSVP Now" link to secure your spot and ensure your name is on the building's security list.
RSVP Now.

We are currently applying for advanced accreditation with the Illinois MCLE Board for issuance of CLE credits for this program. More information will be available immediately prior to the program.
Ken C. Joseph, Esq.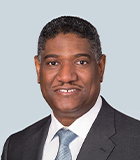 Ken C. Joseph, Esq.
Managing Director
Financial Services Compliance and Regulation
New York
---
Investigations and Disputes
Investigations and Disputes
World-wide expert services and tech-enabled advisory through all stages of diligence, forensic investigation, litigation, disputes and testimony.
Return to top