Duff & Phelps to Sponsor the IVAS-IVSC Business Valuation Conference in Singapore
October 10 - 11, 2019 | (Conference)
Marina Bay Sands Expo & Convention Centre, Level 3, Cassia Main Ballroom Singapore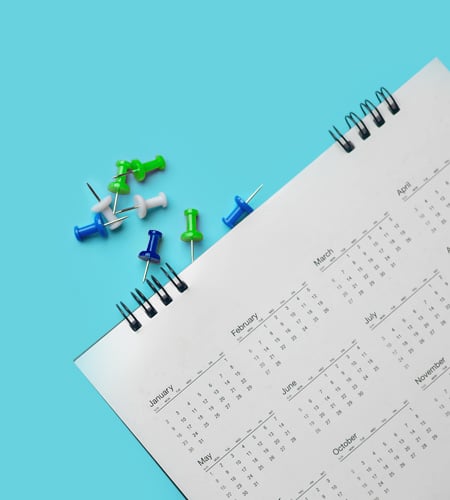 Duff & Phelps is pleased to be the gold sponsor of the 2019 edition of IVAS-IVSC Business Valuation Conference slated to be held on October 10-11 in Singapore. David Larsen, Managing Director in Duff & Phelps' Portfolio Valuation practice and an IVSC standards review board member will conduct an exclusive session at the event on alternative investment fund valuations covering the following topics:
Why fair value?
Valuation guidelines and standards
Myths and market misconceptions
Global regulatory framework
Fair value case study
The opening address for this year's IVAS-IVSC Business Valuation Conference will be delivered by Ms. Indranee Rajah, Minister in the Prime Minister's Office, Second Minister for Finance & Education, Singapore. Lord Alistair Darling, Member and Board of Trustees, International Valuation Standards Council will also share his welcome remarks.
We are pleased to offer delegate passes for our clients using the promo code "BV2019EB" to avail the 2-day pass at a discounted rate of S$720 and the 1- day pass for S$480.
IVAS-IVSC International Business Valuation Conference 2019
This year, the International Valuation Standard Council (IVSC) and the Institute of Valuers and Appraisers of Singapore (IVAS) will be hosting their annual International Business Valuation Conference on October 10 and 11 at the Marina Bay Sands Hotel, Singapore. The theme for this year's conference is "Creating Value in Dynamic Times." Speakers will be discussing the advantages of business valuation for corporates and funds, making strategic decisions and deriving appropriate value from transactions. More than 20 industry leaders, valuation experts and regulators will discuss key movements and prospects in the valuation profession. The conference brings together over 400 delegates from Singapore and other regions for an enriching networking session.
For more information on the conference, click here.
Alternative Asset Advisory
Alternative Asset Advisory
Heightened regulatory concerns and vigilance, together with increased investor scrutiny, have led to increased demand for independent expert advice.
Portfolio Valuation
Portfolio Valuation
Kroll specializes in assisting clients with the valuation of alternative investments, specifically securities and positions for which there are no "active market" quotations.
Return to top