New York
Kroll provides proprietary data, technology and insights to help our clients stay ahead of complex demands related to risk, governance and growth. Our solutions deliver a powerful competitive advantage, enabling faster, smarter and more sustainable decisions.
Contact our experts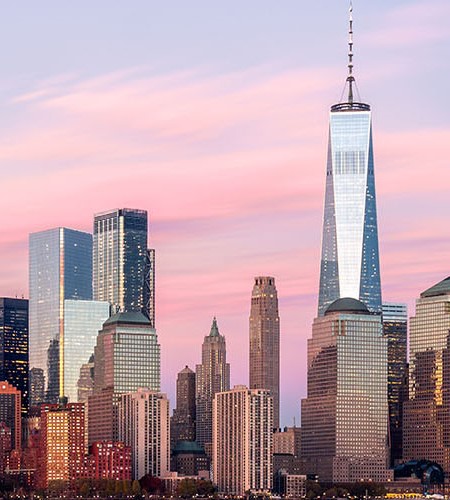 Providing Outsourced Due Diligence Expertise to a Large Banking Institution
Discover how Kroll built a dedicated client service team for a large banking institution, provided a customized due diligence solution, and saved 70% on their costs over a three-year period.
Valuation
Valuation of businesses, assets and alternative investments for financial reporting, tax and other purposes.
Compliance and Regulation
End-to-end governance, advisory and monitorship solutions to detect, mitigate and remediate security, legal, compliance and regulatory risk.
Cyber Risk
Incident response, digital forensics, breach notification, managed detection services, penetration testing, cyber assessments and advisory.
Environmental, Social and Governance
Advisory and technology solutions, including policies and procedures, screening and due diligence, disclosures and reporting and investigations, value creation, and monitoring.
Increased Cyber Resilience with a Cyber Risk Retainer
Kroll delivers more than a typical incident response retainer—secure a true cyber risk retainer with elite digital forensics and incident response capabilities and maximum flexibility for proactive and notification services.
Return to top