Dublin
As the leading independent provider of risk and financial advisory solutions, Kroll leverages our unique insights, data and technology to help clients stay ahead of complex demands. In Dublin we have experts in restructuring, valuation, real estate advisory and cyber risk.
Contact our experts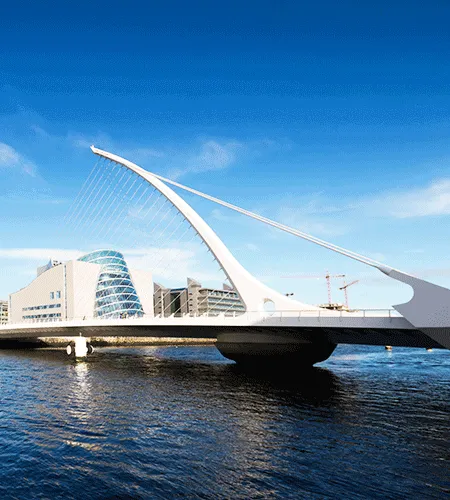 Dublin Office
24 St. Stephens Green Dublin D02 EK82 Ireland
---
Kroll Names Giles Derry President of the Governance and Risk Advisory Practice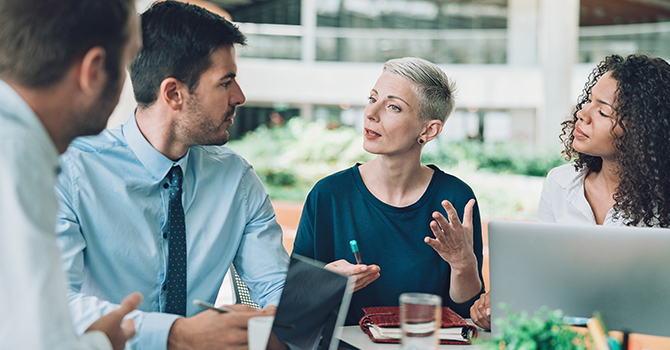 Appointment comes as Kroll expands its advisory services internationally with the addition of new tech-enabled solutions.
Kroll today announced the appointment of Giles Derry as President of the GRA practice based in London.
Read more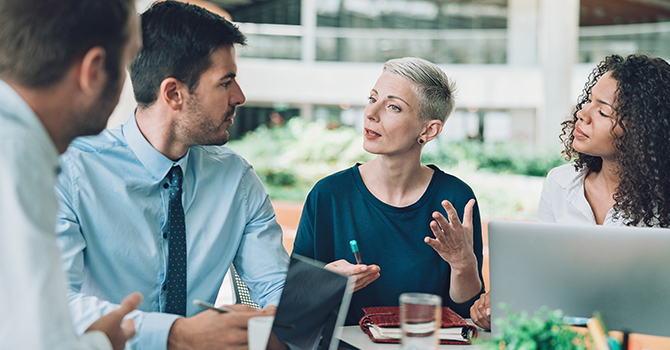 Increased Cyber Resilience with a Cyber Risk Retainer
Kroll delivers more than a typical incident response retainer—secure a true cyber risk retainer with elite digital forensics and incident response capabilities and maximum flexibility for proactive and notification services.
Valuation
Valuation of businesses, assets and alternative investments for financial reporting, tax and other purposes.
Compliance and Regulation
End-to-end governance, advisory and monitorship solutions to detect, mitigate and remediate security, legal, compliance and regulatory risk.
Cyber Risk
Incident response, digital forensics, breach notification, managed detection services, penetration testing, cyber assessments and advisory.
Environmental, Social and Governance
Advisory and technology solutions, including policies and procedures, screening and due diligence, disclosures and reporting and investigations, value creation, and monitoring.
Business Services
Expert provider of complex administrative solutions for capital events globally. Our services include claims and noticing administration, debt restructuring and liability management services, agency and trustee services and more.
Valuation Outlook
Kroll Expands Valuation Advisory Services for Renewable Energy with Two Industry Specialists in Tax Equity and Cost Segregation
May 24, 2023 Kroll, the leading independent provider of global risk and financial advisory solutions, announced today the expansion of the firm's Valuation Advisory Services for renewable energy with the addition of Mike Bammel as Managing Director and Anthony Vu as Director. Read more.
Return to top