Welcome to the New Kroll
Kroll is the world's premier provider of services and digital products related to governance, risk and transparency. We work with clients across diverse sectors in the areas of valuation, expert services, investigations, cyber risk, corporate finance, security, restructuring, legal and business solutions, data analytics, due diligence and regulatory compliance.
Kroll Associates (India) Private Limited
14th Floor, Raheja Tower
Bandra-Kurla Complex, Bandra East
Mumbai, 400051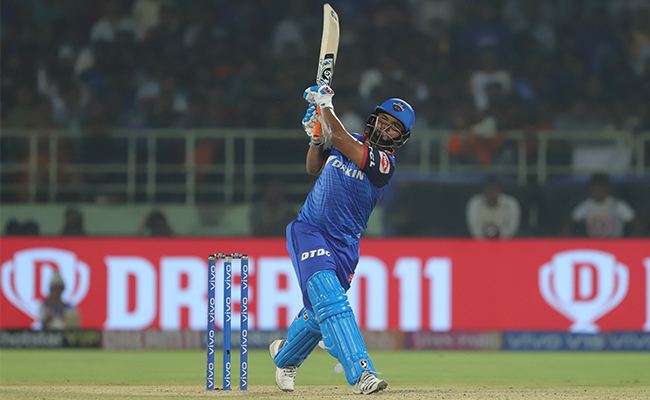 Duff & Phelps, A Kroll Business, Launches the IPL Brand Valuation Report 2020
We are pleased to launch the 2020 edition of our annual IPL Brand Valuation Report, a comprehensive study on brand values in the Indian Premier League (IPL).
Welcome to the New Kroll
Kroll Is the World's Premier Provider of Services and Digital Products Related to Governance, Risk and Transparency
Corporate Finance Accomplishments
Corporate Finance Year-End Review 2020
Security Risk Management
2021 Security Trends
LIBOR
LIBOR: Managing the Uncertainty Ahead – Are You Ready?