Mumbai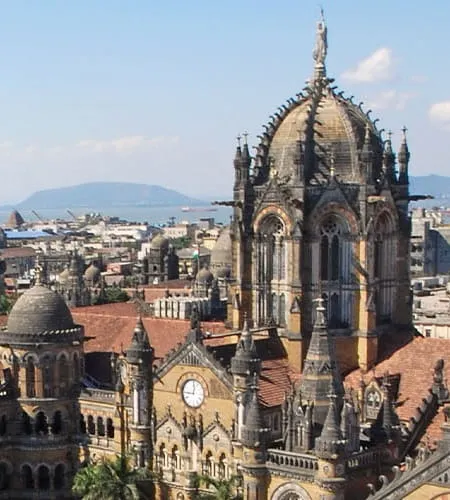 location
Mumbai Offices
14th Floor, Raheja Tower
Bandra-Kurla Complex, Bandra East
Mumbai, 400051
---
Increased Cyber Resilience with a Cyber Risk Retainer
Kroll delivers more than a typical incident response retainer—secure a true cyber risk retainer with elite digital forensics and incident response capabilities and maximum flexibility for proactive and notification services.
Valuation
Valuation of businesses, assets and alternative investments for financial reporting, tax and other purposes.
Compliance and Regulation
End-to-end governance, advisory and monitorship solutions to detect, mitigate and remediate security, legal, compliance and regulatory risk.
Cyber Risk
Incident response, digital forensics, breach notification, managed detection services, penetration testing, cyber assessments and advisory.
Environmental, Social and Governance
Advisory and technology solutions, including policies and procedures, screening and due diligence, disclosures and reporting and investigations, value creation, and monitoring.
Press Release

Kroll, via the & Opportunity Fund, Invests in EverC, Championing the Growth of the Fraud Detection Technology Ecosystem
Mar 30, 2023 EverC, a pioneer in AI-driven merchant and marketplace risk intelligence and insights for ecommerce and payment providers, recently announced a new investment by the & Opportunity Fund and strategic partnership with Kroll, the leading independent provider of risk and financial advisory solutions. Read more.
Press Release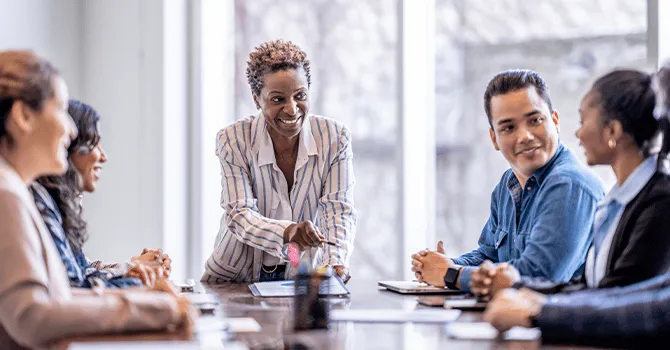 Kroll Responder Recognized in 2023 Gartner Market Guide for Managed Detection and Response Services for the Third Consecutive Year
Mar 23, 2023 Kroll named a representative vendor in the 2023 Gartner Market Guide for Managed Detection and Response Services for Kroll Responder. Learn more.
Kroll Expands Into the Philippines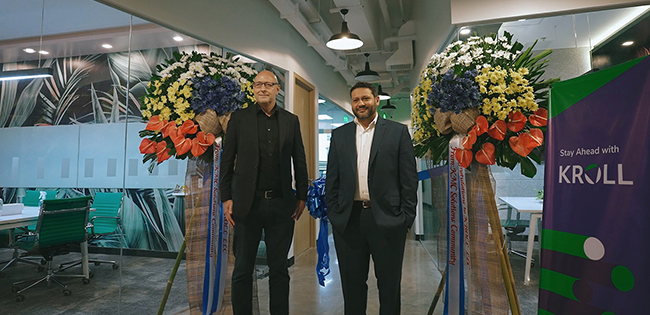 Manila is an important hub for our APAC and global clients as we expand across the world. The office will serve as a venue for the global consolidation of several business functions, shared services and business enablement areas. In addition, to address the exposure to the growing cyber security threats, Kroll's Manila office will also provide an extensive suite of proactive cyber monitoring, testing and advisory services in the region.
Learn more