Business Advisory
Kroll's Business Advisory team aims to help directors, lenders and stakeholders maximize value by providing hands-on practical turnaround guidance and support.
Contact us
Explore Restructuring
Our team is experienced in responding swiftly on a client's behalf to improve the chances of achieving a successful business turnaround. With experience across a wide range of sectors, including retail, manufacturing, finance, distribution, hotel and leisure, our team is well placed to deliver independent business reviews, cash flow management and full risk management assessments.
Using a range of operational and financial models, our team can rapidly develop a blueprint that immediately impacts business change and growth and often includes a plan for attracting new investments and maximizing revenue opportunities. This innovative approach means that we can tailor our operational and financial turnaround support not only to banks and lenders but also directly to business owners in the mid-market sector.
Who are our customers?
Banks
Private Equity
Lenders
Business owners in the middle market
What services do we provide?
Operational and financial turnaround solutions
Independent business reviews
Strategic business development
Due diligence
Cash flow management
Pre-lending reviews
Full risk management assessments
Non-executive directorships
Why Kroll?
Our team focuses entirely on business turnaround
Our experience in asset-based lending is invaluable to lenders seeking turnaround assistance for their clients
Our innovative approach and rapid-response capability help increase the chances of achieving successful outcomes for our clients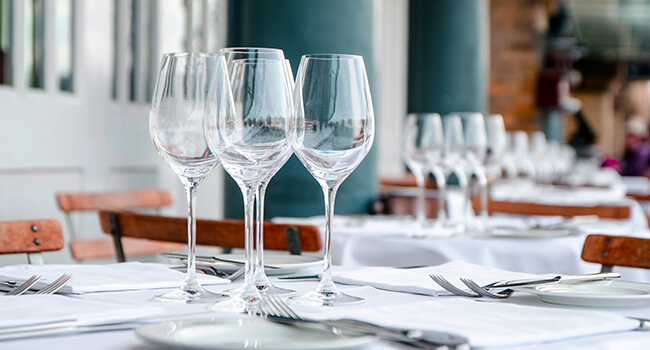 Irish Restaurant and Hospitality Business Sentiment Survey – 2023 Edition
Kroll, in association with the Restaurants Association of Ireland, recently concluded a survey on the 2023 business sentiment for Ireland's hospitality sector.
Read more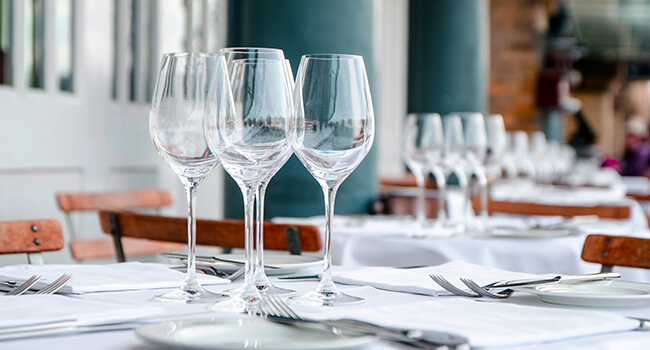 Valuation
Valuation of businesses, assets and alternative investments for financial reporting, tax and other purposes.
Compliance and Regulation
End-to-end governance, advisory and monitorship solutions to detect, mitigate and remediate security, legal, compliance and regulatory risk.
Cyber Risk
Incident response, digital forensics, breach notification, managed detection services, penetration testing, cyber assessments and advisory.
Environmental, Social and Governance
Advisory and technology solutions, including policies and procedures, screening and due diligence, disclosures and reporting and investigations, value creation, and monitoring.
Return to top