Restructuring
Kroll's global restructuring team advises companies, financial sponsors, lenders, creditors and other stakeholders involved in challenging situations and distressed transactions.
Contact Us
For decades, our practice has forged longstanding working relationships with the most active stakeholders and investors in the distressed community and across the asset management sector. Our team includes more than 400 restructuring and insolvency professionals throughout APAC, North America, the Caribbean and Europe.
In our European and Cayman practices, we act as the court appointed fiduciary to oversee the restructuring process under relevant legislation. We provide a unique, multidisciplinary approach that leverages our wide array of services, including M&A, valuation and forensic investigations, among others, to deliver value to our clients.
Our global team of restructuring professionals is based in strategic locations worldwide, which enables us to seamlessly support multinational transactions and cross-jurisdictional distressed situations.
Declan Taite
Declan Taite
Managing Director
Corporate Restructuring and Debt Advisory
Dublin
Sharon Barrett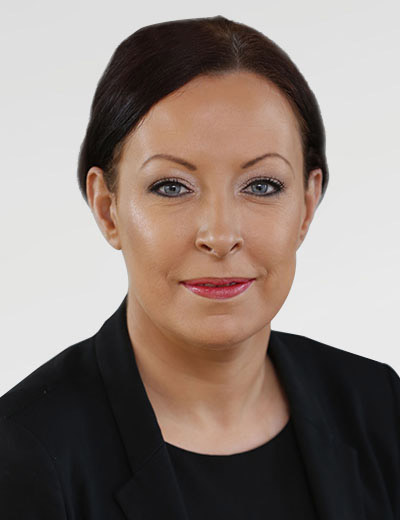 Sharon Barrett
Managing Director
---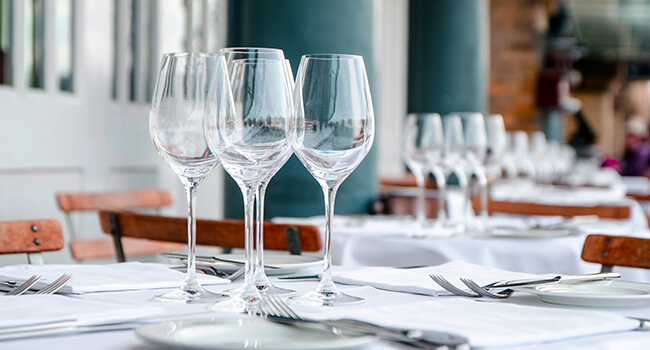 Irish Restaurant and Hospitality Business Sentiment Survey – 2023 Edition
Kroll, in association with the Restaurants Association of Ireland, recently concluded a survey on the 2023 business sentiment for Ireland's hospitality sector.
Read more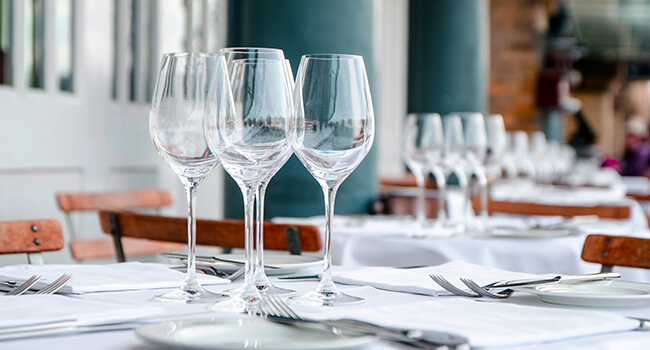 Business Advisory
Business Advisory
Kroll's Business Advisory team aims to help directors, lenders and stakeholders maximize value by providing hands-on practical turnaround guidance and support.
Debt Advisory
Debt Advisory
Kroll Debt Advisory works in partnership with corporate clients and their stakeholders to ensure the most effective and appropriate funding solutions are in place. We aim to become the 'trusted advisor' to clients and lenders alike.
Examinerships
Examinerships
Examinerships are a key option for businesses that are under pressure due to their overall liabilities, whether to banks, the Revenue Commissioners or general creditors. They allow the company to explore all possibilities for survival.
Schemes of Arrangement
Schemes of Arrangement
In an ideal scenario, businesses can reorganize themselves through voluntary agreements and re-negotiations with creditors. When this is not possible, schemes of arrangements can be used as an independent process to maintain business and continue trading.
Insolvency Services
Insolvency Services
At Kroll, we believe relationships are an extremely important element in achieving a successful outcome to a receivership. We respond to our clients' organizational style and we understand the commercial challenges that they face.
Return to top