Restructuring Advisory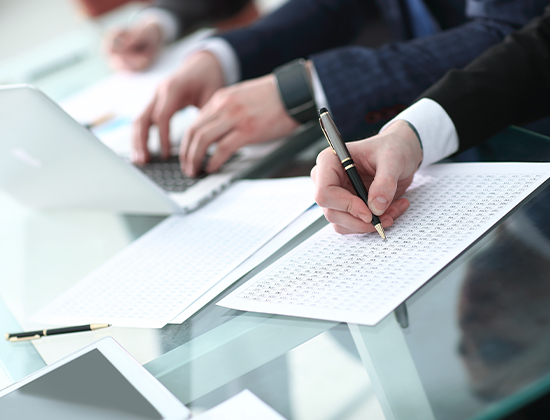 Restructuring Advisory
For decades, our practice has forged longstanding working relationships with the most active stakeholders and investors in the distressed community and across the asset management sector. Our team includes more than 400 restructuring and insolvency professionals throughout APAC, North America, the Caribbean and Europe.
Kroll's global restructuring team advises companies, financial sponsors, lenders, creditors and other stakeholders involved in challenging situations and distressed transactions.
/en-ie/services/restructuring-advisory
/en-ie/-/media/feature/services/restructuring-advisory-kroll-ie/restructuring-advisory-desktop-banner.jpg
service
In our European and Cayman practices, we act as the court appointed fiduciary to oversee the restructuring process under relevant legislation. We provide a unique, multidisciplinary approach that leverages our wide array of services, including M&A, valuation and forensic investigations, among others, to deliver value to our clients.
Our global team of restructuring professionals is based in strategic locations worldwide, which enables us to seamlessly support multinational transactions and cross-jurisdictional distressed situations.
Restructuring Advisory Services