Interim Executive Solutions
Kroll matches businesses with interim executives to achieve change and transformation.
Contact Us
Explore Restructuring Services
/en-gb/services/restructuring-advisory/business-improvement/interim-executive-solutions
/-/media/feature/services/restructuring-advisory-kroll-uk/interim-executive-solutions-desktop-banner.jpg
service
As organizations transform and adapt to today's economy, the expertise offered by interim executives is invaluable. A flexible leadership option could be essential for organizations to remain competitive, and highly-skilled interim executives offer precisely that support.
Why Utilize Interim Executives?
Businesses hire interim executives to drive change and transformation, solve problems and deliver expedited outcomes. Businesses in every sector, irrespective of shape or size, can achieve strategic, financial and efficiency benefits through the utilization of interim executives. We have seen interim executives deliver value to businesses in many ways.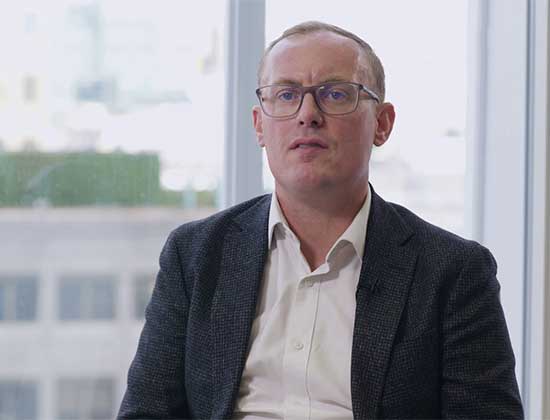 Typical outcomes can include:
Revenue growth and improved profitability and liquidity

Significant cost reduction

Improved product quality and customer satisfaction

Implementation of target operating model

Technology, system and process transformation

Entry into new markets/withdrawal from existing markets

Revised product/service offering

Improved cyber security and data protection infrastructure

Improved stakeholder relationships (i.e. lenders, PE sponsors, regulators, major suppliers)
How Kroll Can Help
Through our well-established network of interim executives, Kroll will match immediately available and vetted specialists with the right expertise and deep sector knowledge who can lead on difficult decisions. We cover every sector and location and do not charge or directly financially benefit from effecting introductions.
With an average turnaround of 48 hours for presenting interim executives and a week to starting in the role, we offer great pace and agility. Importantly, we will identify at least three of them so that you can choose the one that fits best.