Interim Executive Solutions
Kroll matches businesses with interim executives to achieve change and transformation.
Contact Us
/en-gb/services/restructuring-advisory/business-improvement/interim-executive-solutions
/-/media/feature/services/restructuring-advisory-kroll-uk/interim-executive-solutions-desktop-banner.jpg
service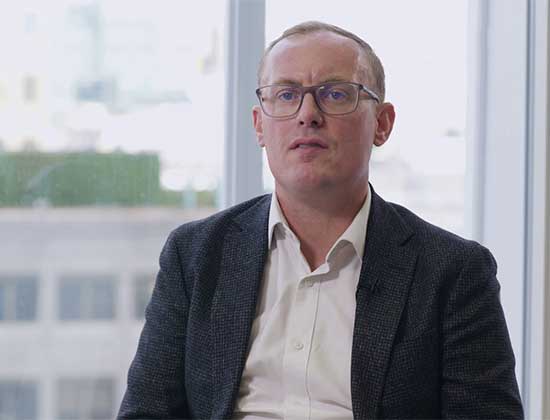 As organizations transform and adapt to today's economy, the expertise offered by interim executives is invaluable. A flexible leadership option could be essential for organizations to remain competitive, and highly-skilled interim executives offer precisely that support.
Why Utilize Interim Executives?
Businesses hire interim executives to drive change and transformation, solve problems and deliver expedited outcomes. Businesses in every sector, irrespective of shape or size, can achieve strategic, financial and efficiency benefits through the utilization of interim executives. We have seen interim executives deliver value to businesses in many ways.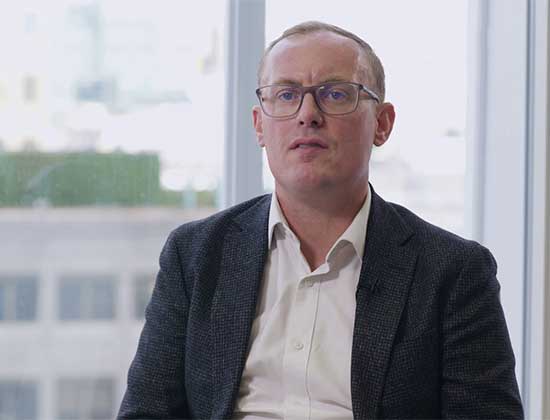 Valuation Advisory Services
Our valuation experts provide valuation services for financial reporting, tax, investment and risk management purposes.
Transaction Advisory Services
Kroll's Transaction Advisory Services platform offers corporate and financial investors with deep accounting and technical expertise, commercial knowledge, industry insight and seamless analytical services throughout the deal continuum. Duff & Phelps acquired Kroll in 2018 and unified under the Kroll brand in 2020.