Financing e Debt Advisory
Kroll REAG offre sevizi di consulenza specifici per la fase di finanziamento iniziale o per la ristrutturazione della posizione debitoria principalmente con sottostante immobiliare.
Contattaci
Financing e Debt Advisory
I servizi erogati nell'ambito del debt advisory sono indirizzati alla creazione di valore attraverso una gestione attiva delle garanzie immobiliari.
L'approccio di Kroll REAG garantisce indipendenza, trasparenza ed efficacia funzionale nella gestione e ristrutturazione del credito e nella cessione/ottimizzazione degli asset, conciliando gli interessi del creditore, del sottoscrittore e del debitore. Il processo consente ai creditori di ridurre al minimo le perdite immediate conseguenti alla svalutazione dei crediti, così da massimizzarne il valore di recupero attraverso la creazione di valore dei beni concessi in garanzia.
I servizi di Financing e Debt Advisory includono:
Equity and Debt Restructuring and Sourcing

Loan Origination/Transaction Support

Sell-side and Buy-side Loan Investment Advisory

Non-Performing Loan Services

Mortgage Loan Services Outsourcing for Financial Institutions

Lease Renegotiation Assistance

Optimization of Financing Structures (Asset and Corporate Level)

Real Estate Restructuring/Repositioning
Paola Ricciardi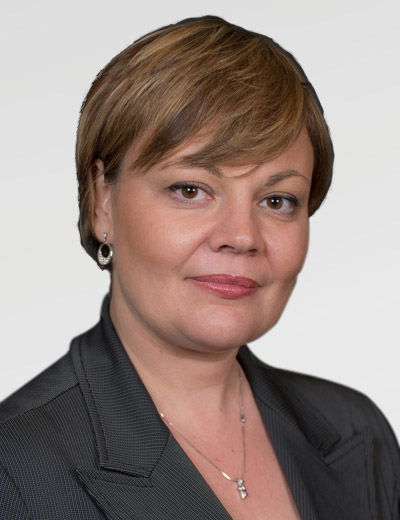 Paola Ricciardi
Managing Director, Country Head Italy, Real Estate Advisory Group
Mauro Corrada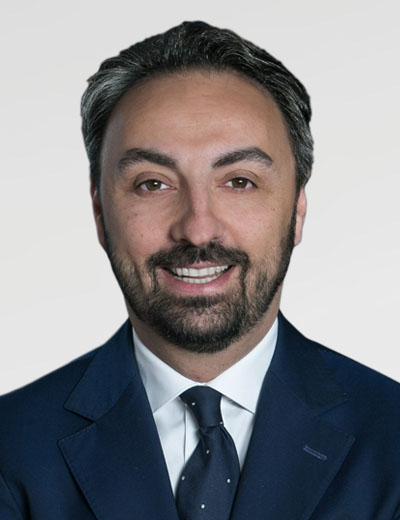 Mauro Corrada
Chief Executive Officer, Real Estate Advisory Group
---
Servizi Crediti Deteriorati
Servizi Crediti Deteriorati
Dato il grande e crescente mercato delle sofferenze bancarie, Kroll REAG fornisce servizi specifici per i crediti deteriorati che raggruppano competenze commerciali, finanziarie, legali, tecniche e immobiliari in un'unica soluzione di eccezionale qualità ed efficacia.