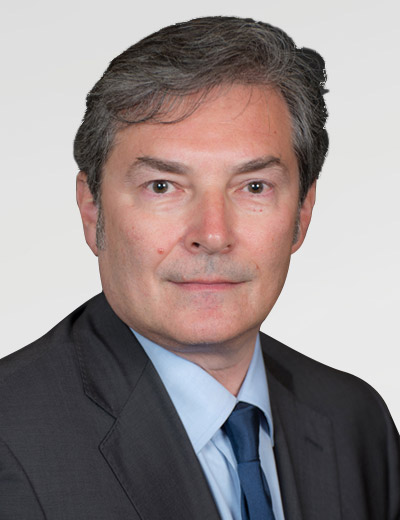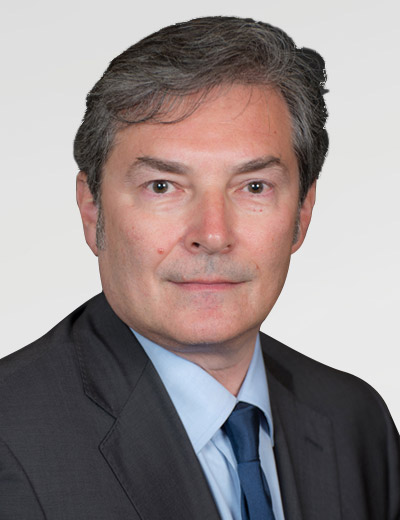 Roberto Zamboni
Managing Director, Fixed Asset Advisory Services
Roberto Zamboni è Managing Director di Kroll, responsabile delle attività di valutazione e gestione delle immobilizzazioni materiali in Italia, incluse le attività operative, di business development e di gestione dei rapporti con i clienti in incarichi complessi.
Roberto ha oltre 30 anni di esperienza nelle valutazioni e nella gestione dei Fixed Asset. Ha lavorato su incarichi riguardanti le stime ai fini assicurativi, le valutazioni patrimoniali di Tangible Asset, sia secondo i principi internazionali (IFRS) che italiani (OIC), e i servizi relativi alla gestione dei Fixed Asset.
Roberto è Accredited Senior Appraiser presso l'ASA (American Society of Appraisers) per quanto concerne le discipline di "Machinery and Technical Specialties / Machinery & Equipment".
Come testimonial di Kroll Italia, Roberto è abitualmente relatore in diversi seminari e convegni.
Prima di entrare a far parte di Kroll, Roberto ha lavorato come responsabile di produzione in alcune realtà industriali, dove ha maturato una profonda conoscenza dei processi industriali.
Studi:
"Politecnico di Milano" – Laurea in Ingegneria Meccanica
Consorzio Universitario di Ingegneria delle Assicurazioni (CINEAS) - Master post laurea in Ingegneria delle Assicurazioni.
---
Navigation.ReturnToTop