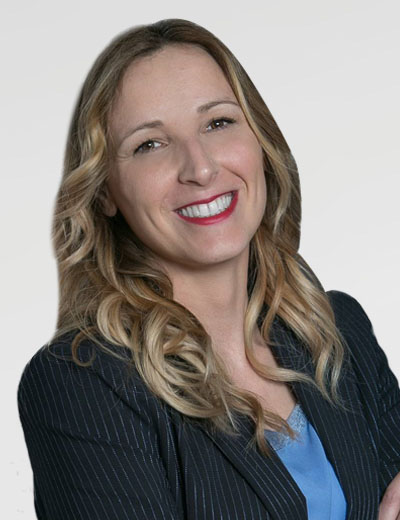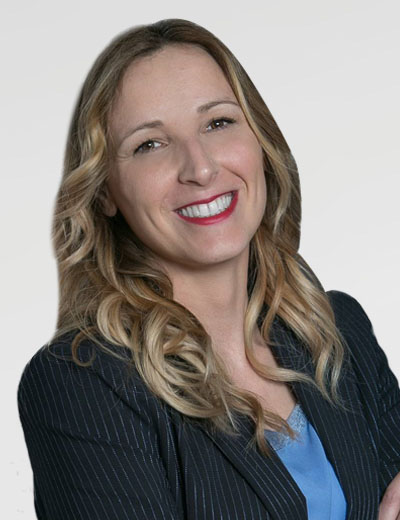 Michela D'Inca
Director, Real Estate Advisory Group
Michela is a director in the Kroll Real Estate Advisory Group (REAG), based in Padua, Italy.
She is responsible for loan activities and services in the REAG 4 loans department that include project management, business development and portfolio valuation activities.
Michela joined as a consultant for the REAG 4 loans department in February 2010, and beginning 2017, she has been responsible for the Northeast Italy office. She has over 10 years of experience in the real estate sector, specifically in loan services.
She has obtained a degree in engineering with a specialization in valuation in 2009 from the University of Padua where she's also a lecturer.
In 2018, she acquired the UNI 11558 Certificate.
---