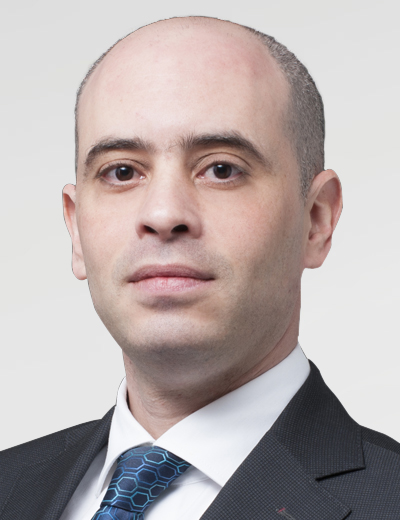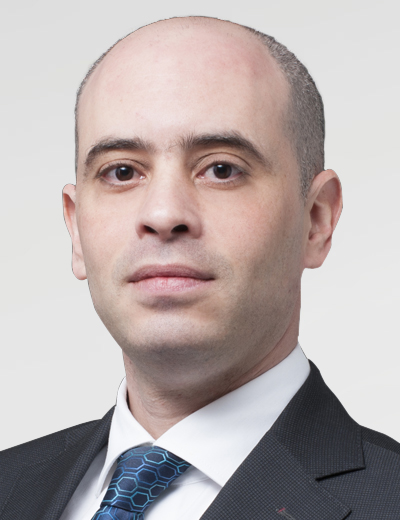 Isaac es director en la división de Valoraciones en Madrid y forma parte del equipo de Valoración y Gestión de Activos Fijos. Es el responsable técnico del equipo de Valoración de Activos Fijos (Bienes Muebles e Inmuebles).
Isaac ha estado involucrado en diversas actividades relacionadas con el ámbito de la valoración, incluyendo principalmente sectores industriales, hospitality, maquinaria y equipamiento, propiedades comerciales, Real Estate, valoración para seguros, financiación, M&A, Tax, etc..
Isaac se incorporó a American Appraisal (ahora Kroll ) en 2006 como Analista de Valoración de Fixed Assets. Actualmente es Director de los Servicios de Gestión, Consultoría y Valoración de Activos Fijos, así como de los servicios para seguros.
La experiencia en consultoría de Isaac incluye la gerencia y control de grandes proyectos de valoración tanto de ámbito nacional como internacional, adquiriendo experiencia en campos tan diversos como alimentación, minería, fabricación de papel, construcción, sector automotriz, servicios de infraestructuras, puertos y aeropuertos, banca, sector público, industria química, metalurgia, etc.
Antes de unirse a Kroll, Isaac trabajó como valorador de Bienes Inmuebles en Gesvalt Spain.
Isaac es Licenciado en Arquitectura, y ha continuado su formación académica con diversos cursos relacionados con la ingeniería, economía, legislación y valoración.
Afiliaciones Profesionales
MRICS, miembro profesional del Royal Institution of Chartered Surveyors. Valorador Registrado.
American Society of Appraisers, Accredited Senior Appraiser, Machinery & Technical Specialties.
Isaac es actualmente Vice-Presidente en el Comité Europeo del American Society of Appraisers, y Director en el ASA International Virtual Chapter.
---
Manténgase a la vanguardia con Kroll
Valoraciones
Valoraciones
Kroll está especializada en realizar valoraciones complejas que satisfacen los requisitos regulatorios, contables fiscales y de buen gobierno.
Asesoría de Activos fijos
Asesoría de Activos fijos
Kroll ofrece una amplitud de servicios de valoración en las áreas de gestión de activos fijos y seguros.