UK Restructuring
Duff & Phelps

Completes the Sale of Calumet International to Aurelius Group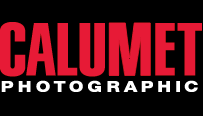 Duff & Phelps provided stakeholder support and advice, before completing the sale of the group to Aurelius Group.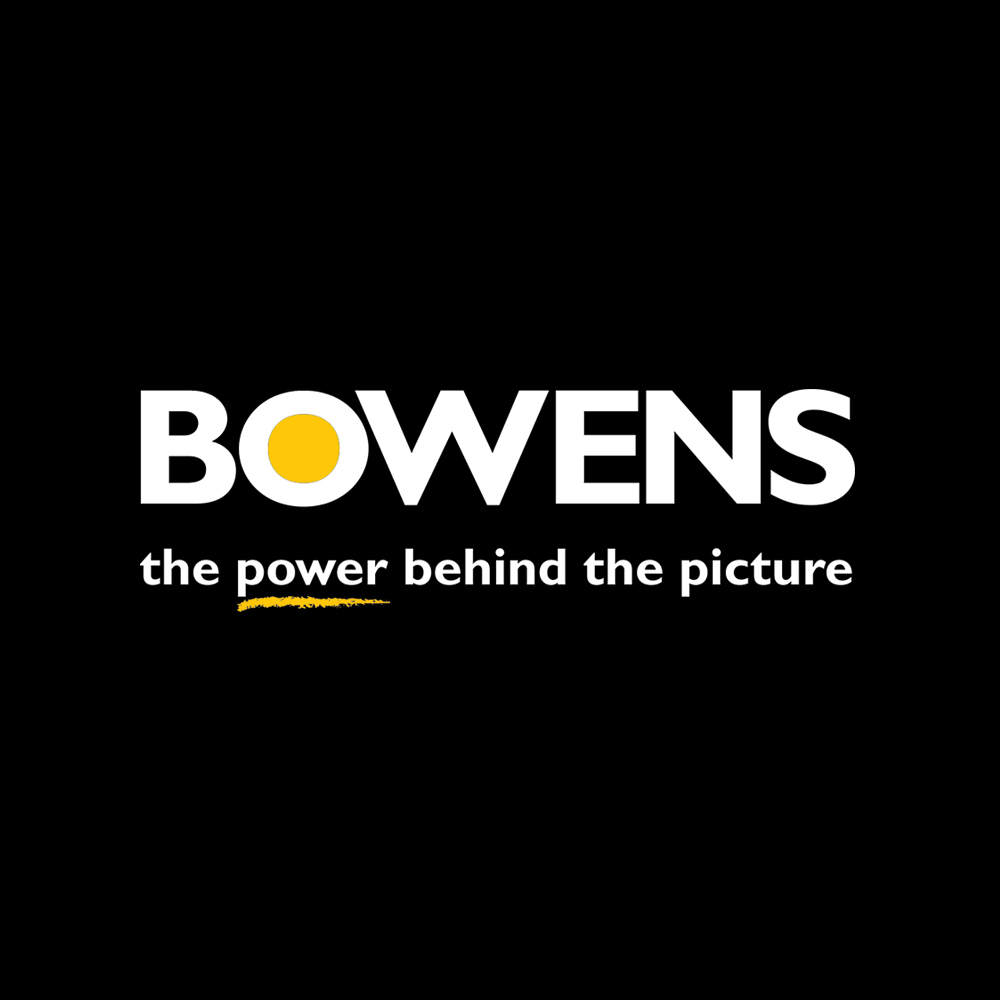 Duff & Phelps is pleased to announce that we have recently completed the sale of Calumet International Limited to Aurelius Group.
About Calumet International Limited
Calumet International Limited is a holding company comprising of both pan-European multi-channel photography retailer Calumet Photographic ("Calumet") and professional lighting producer Bowens Lighting ("Bowens") with combined revenues of circa £80million.
Duff & Phelps' Role
Duff & Phelps was instructed to conduct a sale process of the shareholding in Calumet International Limited. The group was suffering from a burdensome debt structure and with the assistance of Duff & Phelps, the group was able to manage this position to maintain lender support and continued trading. This resulted in a sale of the entire group and the repayment and refinance in full of the relevant secured lenders, along with ensuring a significant return to the shareholder. The sale has ensured the longevity, growth and future of Calumet and Bowens.
Benjamin Wiles, Managing Director at Duff & Phelps, commented: "Calumet and Bowens are market leaders with a growing and loyal customer base across Europe and online. I am delighted that the Duff & Phelps team has achieved the optimal outcome for stakeholders and secured a long-term future for Calumet and Bowens, along with allowing management to pursue their growth plans with the backing of a proven investment partner."
---
Return to top