Sell Side Advisor
Duff & Phelps Advised the Family Owners and BGF on the Sale of Molecular Products Group Limited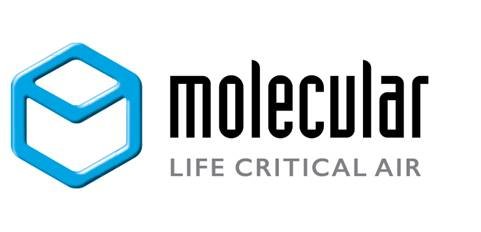 a portfolio company of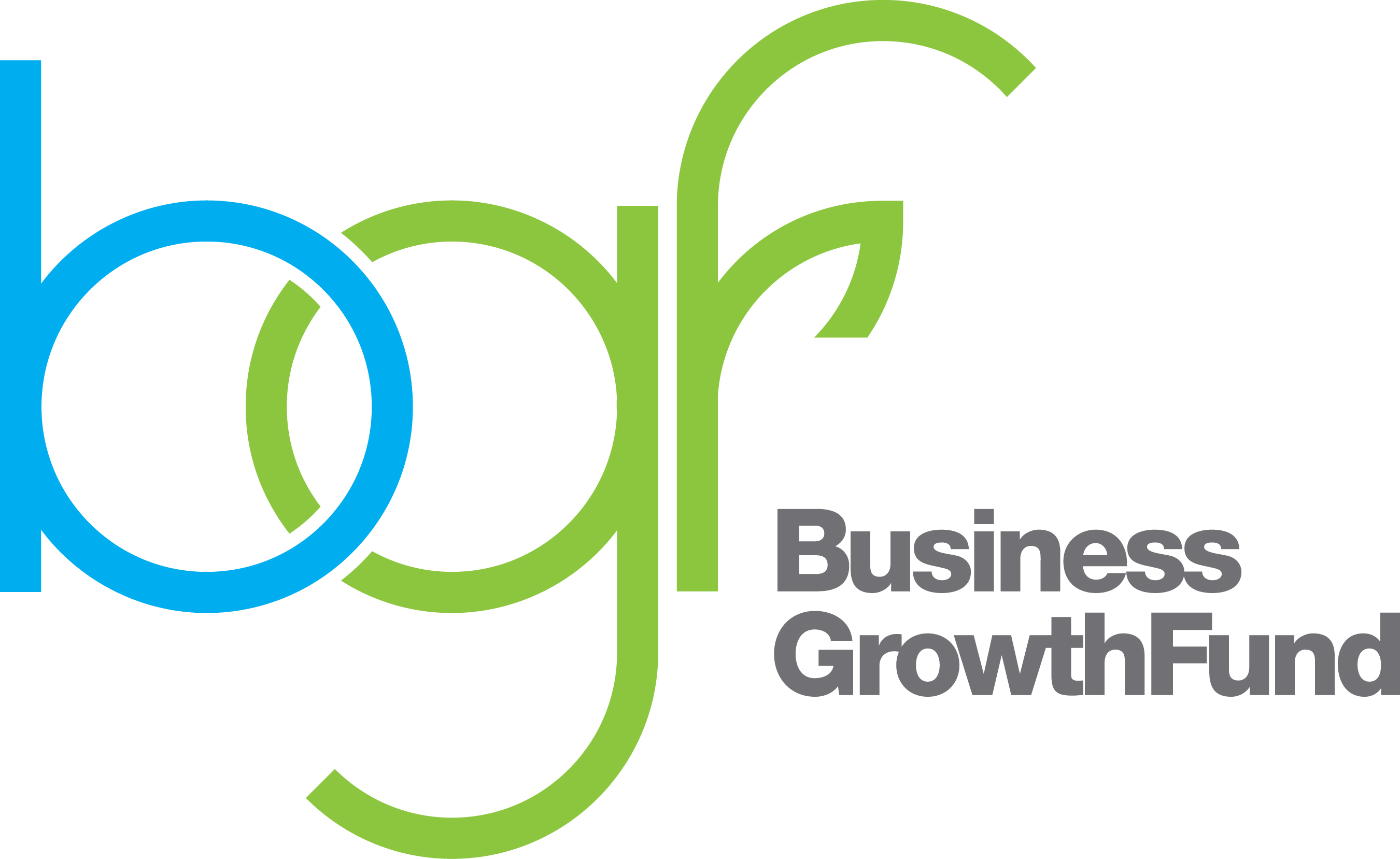 has been acquired by

Paul Teuten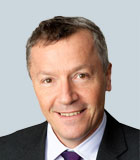 Paul Teuten
Managing Director
Mergers and Acquisitions (M&A) Advisory
London
Gunjal Patel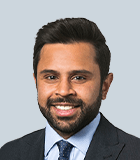 Mergers and Acquisitions (M&A) Advisory
London
---
In December 2016, the family owners ("the McKernan Family") and Business Growth Fund ("BGF") announced the sale of Molecular Products Group Limited ("MPG"), a global market leader in life critical devices for the treatment of breathable gases, to Arlington Capital Partners ("ACP"), a Washington, DC-based private equity firm.
Transaction Role
Duff & Phelps served as exclusive financial advisor to the shareholders with respect to the sale of the company, including running a global sales process to match the objectives of the shareholders.
Testimonial
Ian McKernan, family owner and former Group CEO, commented: "The financial advice and insight provided by Duff & Phelps to the family shareholders was professional and considered, driving a focused and well managed sales process to a successful conclusion."
Will Gresty, Investor at BGF, said: "It has been a pleasure to work with Paul and the team from Duff & Phelps, who ran a thoroughly professional global sale process that has resulted in a successful outcome for all the shareholders."
Paul Teuten, Managing Director at Duff & Phelps, noted: "This was a very successful sales process, made easier by the niche leadership positions held by the company in safety products which meant that it was attractive to a number of different buyers. Arlington Capital will be a good home for the business and we look forward to working with Arlington and the management team in the next stage of their development."
About MPG
Molecular Products specializes in the manufacture and distribution of chemical technology for the purification of air to preserve life and protect the environment. Founded in 1924, it is a global leader in its field, offering a complete product solution for the removal of carbon dioxide, the generation of oxygen and filtration of hazardous or harmful emissions. Molecular Products has over 130 employees with manufacturing operations in Harlow, Essex, UK and Boulder, Colorado, U.S., and distribution offices in Australia, China and India.
About BGF
BGF was established in 2011 to help Britain's growing smaller and medium sized businesses. Backed by five of the UK's main banking groups – Barclays, HSBC, Lloyds, RBS and Standard Chartered – BGF is an independent company with up to £2.5bn with which to make long-term equity investments. BGF's investment helped the Company to move into its new facility in Harlow, invest in new plant and equipment in both the UK and USA and accelerate its global expansion. They also introduced Paul Barnard as Chairman and strengthened the management team.
About Arlington
Arlington Capital Partners is a Washington, D.C.-based private equity firm with over $1.5 billion of capital under management focused on middle market investment opportunities in growth industries including: aerospace/defense, engineered products, government services, healthcare services, outsourced business services and software.
---
Financial Sponsors Group
Financial Sponsors Group
Dedicated coverage and access to M&A deal-flow for financial sponsors.
Private Capital Markets – Debt Advisory
Private Capital Markets – Debt Advisory
Kroll has extensive experience raising capital for middle-market companies to support a wide range of transactions.
Corporate Finance and Restructuring
Corporate Finance and Restructuring
M&A advisory, restructuring and insolvency, debt advisory, strategic alternatives, transaction diligence and independent financial opinions.
Return to top