Sell Side Advisor
Kroll Corporate Finance Advised Manufacturing Technical Solutions on Its Sale to Aeyon, a Portfolio Company of Enlightenment Capital
Peter Bilden
Peter Bilden
Co-Head of Global ADG M&A Advisory
Victor Caruso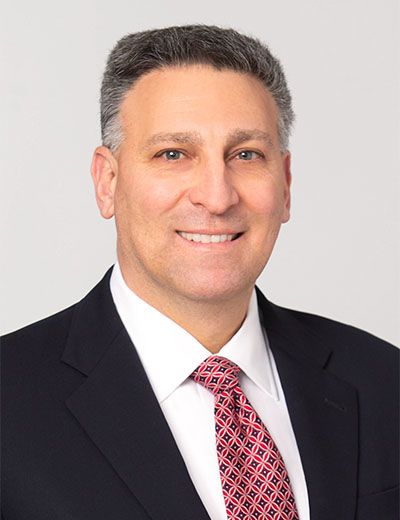 Victor Caruso
Co-Head of Global ADG M&A Advisory
Steven Moon
Steven Moon
Deputy Head of U.S. M&A Advisory and Co-Head of Global ADG M&A Advisory
---
On February 14, 2022, Manufacturing Technical Solutions (MTS) was acquired by Aeyon, a provider of Robotic Process Automation (RPA), data analytics, program management and management consulting services to support large-scale acquisition programs of the Federal Government. Aeyon is a portfolio company of Enlightenment Capital.
The Aerospace Defense and Government Services (ADG) M&A Advisory practice of Kroll Corporate Finance served as the exclusive financial advisor to MTS in connection with the transaction.

About Manufacturing Technical Solutions, Inc.
Founded in 2001, MTS is a provider of engineering & science, program management, strategic communications, logistics, IT, and subject matter expertise solutions primarily to NASA and Department of Defense customers in Huntsville. As a NASA prime contractor, MTS has been recognized for expertise in program planning, scheduling, and advisory support disciplines across NASA space centers nationwide. Maynard Cooper Gale served as legal counsel to MTS.

About Aeyon
Aeyon is built on the power of insight and the speed of systems. With deep expertise in the Department of Defense and related civilian agencies, Aeyon provides experienced leadership teams that develop transformation strategies, advanced processes, and comprehensive RPA and AI technologies to deliver better outcomes, faster. Aeyon collaborates with senior management to identify barriers and design solutions to key challenges. Through insights, strategies, data analytics, and technical expertise, Aeyon implements the systems necessary to accelerate critical mission success.
About Enlightenment Capital
Enlightenment Capital, a Washington, DC-based private investment firm, provides flexible capital and strategic support to middle-market companies in the Aerospace, Defense, Government & Technology (ADG&T) sector. The firm partners with businesses that provide vital services, protect critical infrastructure, innovate cyber and data solutions, enhance decision-making capabilities, engineer aerospace and space systems, safeguard national security, and endeavor to meet the challenges of today and tomorrow.
---
Mergers and Acquisitions (M&A) Advisory
Mergers and Acquisitions (M&A) Advisory
Kroll's investment banking practice has extensive experience in M&A deal strategy and structuring, capital raising, transaction advisory services and financial sponsor coverage.
Transaction Advisory Services
Transaction Advisory Services
Kroll's Transaction Advisory Services platform offers corporate and financial investors with deep accounting and technical expertise, commercial knowledge, industry insight and seamless analytical services throughout the deal continuum.
Fairness and Solvency Opinions
Fairness and Solvency Opinions
Duff & Phelps Opinions is a global leader in Fairness Opinions and Special Committee Advisory, ranking #1 for total number of U.S. and global fairness opinions over the past 10 years, according to Refinitiv cumulative data from 2013-2022.
Financial Sponsors Group
Financial Sponsors Group
Dedicated coverage and access to M&A deal-flow for financial sponsors.
Private Capital Markets – Debt Advisory
Private Capital Markets – Debt Advisory
Kroll has extensive experience raising capital for middle-market companies to support a wide range of transactions.
Return to top