Buy Side Advisor
Duff & Phelps, A Kroll Business, Advised Quantic™ Electronics on Its Acquisition of X-Microwave

a portfolio company of

has acquired

Peter Bilden
Peter Bilden
Co-Head of Global ADG M&A Advisory
Victor Caruso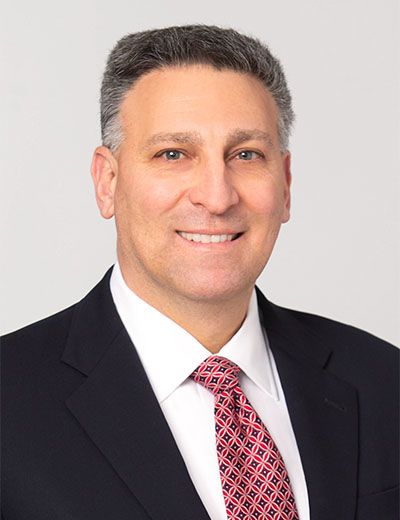 Victor Caruso
Co-Head of Global ADG M&A Advisory
Steven Moon
Steven Moon
Deputy Head of U.S. M&A Advisory and Co-Head of Global ADG M&A Advisory
---
In August 2021, Quantic™ Electronics ("Quantic"), a portfolio company of Arcline Investment Management ("Arcline"), announced the acquisition of X-Microwave, a global leader in the development of modular RF and Microwave building blocks that allow designers to seamlessly design, evaluate, prototype, and produce high performance RF and Microwave systems.
The Aerospace Defense and Government Services M&A Practice of Duff & Phelps, A Kroll Business, served as an exclusive financial advisor to Quantic in connection with the transaction.
About Quantic Electronics
Quantic is an electronic component company focused on defining and delivering the future of mission-critical electronics. We have over a century of combined experience as reliable problem-solvers and trusted partners in military, aerospace, industrial and commercial markets.
About Arcline Investment Management
Arcline is a growth-oriented private equity firm that seeks to invest in thriving middle market businesses in high value industries. Arcline's differentiated investment strategy combines deep business model expertise, proactive thematic research, an unrelenting focus on the upside and a collaborative, management-first approach to value creation. The firm's primary sectors of interest include defense, aerospace, critical infrastructure services, industrial & medical technology, life sciences and specialty materials. Launched in 2019, Arcline currently has $4.3 billion in cumulative capital commitments.
---
Corporate Finance and Restructuring
Corporate Finance and Restructuring
M&A advisory, restructuring and insolvency, debt advisory, strategic alternatives, transaction diligence and independent financial opinions.
Mergers and Acquisitions (M&A) Advisory
Mergers and Acquisitions (M&A) Advisory
Kroll's investment banking practice has extensive experience in M&A deal strategy and structuring, capital raising, transaction advisory services and financial sponsor coverage.
Transaction Advisory Services
Transaction Advisory Services
Kroll's Transaction Advisory Services platform offers corporate and financial investors with deep accounting and technical expertise, commercial knowledge, industry insight and seamless analytical services throughout the deal continuum.
Fairness and Solvency Opinions
Fairness and Solvency Opinions
Duff & Phelps Opinions is a global leader in Fairness Opinions and Special Committee Advisory, ranking #1 for total number of U.S. and global fairness opinions over the past 10 years, according to Refinitiv cumulative data from 2013-2022.
Private Capital Markets – Debt Advisory
Private Capital Markets – Debt Advisory
Kroll has extensive experience raising capital for middle-market companies to support a wide range of transactions.
Financial Sponsors Group
Financial Sponsors Group
Dedicated coverage and access to M&A deal-flow for financial sponsors.
Return to top