Fairness Opinion
Duff & Phelps

' Canadian M&A Practice Rendered a Fairness Opinion to The Board of Directors of International Road Dynamics Inc.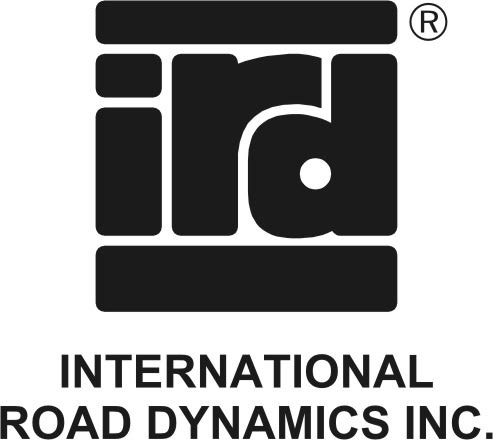 has been acquired by

International Road Dynamics Inc. ("IRD" or the "Company") has been acquired by Wi-Lan Inc. ("Wi-Lan"). On April 17, 2017, it was announced that the two companies entered into an agreement for Wi-Lan to acquire all of the issued and outstanding shares of IRD for C$4.25 per share, representing a 35% premium to IRD's 90-day volume-weighted average trading price. The transaction closed on June 1, 2017.

Duff & Phelps served as an independent financial advisor to the board of directors of International Road Dynamics Inc. and provided a fairness opinion in connection with the transaction.

About International Road Dynamics Inc.
IRD is a highway traffic management technology company specializing in supplying products and systems to the global Intelligent Transportation Systems industry. IRD is a North American company based in Saskatoon, Saskatchewan Canada with sales and service offices throughout the United States and overseas. Private corporations, transportation agencies and highway authorities around the world use IRD's products and advanced systems to manage and protect their highway infrastructures.

About Wi-Lan
Wi-Lan is one of the most successful patent licensing companies in the world and helps companies unlock the value of intellectual property by managing and licensing their patent portfolios. Wi-LAN operates in a variety of markets including automotive, digital television, Internet, medical, semiconductor and wireless communication technologies. Wi-LAN has announced plans to change its name to Quarterhill Inc. ("Quarterhill") in the second quarter of 2017 after which, Wi-LAN, the patent licensing business, will become a subsidiary of Quarterhill. Founded in 1992, Wi-LAN is listed on the TSX and NASDAQ.
---
Corporate Finance and Restructuring
Corporate Finance and Restructuring
M&A advisory, restructuring and insolvency, debt advisory, strategic alternatives, transaction diligence and independent financial opinions.
Fairness Opinions
Fairness Opinions
#1 ranked provider of fairness opinions for boards of directors and special committees.
Valuation Services
Valuation Services
When companies require an objective and independent assessment of value, they look to Kroll.
Mergers and Acquisitions (M&A) Advisory
Mergers and Acquisitions (M&A) Advisory
Kroll's investment banking practice has extensive experience in M&A deal strategy and structuring, capital raising, transaction advisory services and financial sponsor coverage.
Transaction Advisory Services
Transaction Advisory Services
Kroll's Transaction Advisory Services platform offers corporate and financial investors with deep accounting and technical expertise, commercial knowledge, industry insight and seamless analytical services throughout the deal continuum.
Return to top