Strategic Value Advisory
Kroll helps clients enhance fundamental company value by optimizing their transaction, investment, growth and operational strategies.
Contact Us
Explore Valuation Services
Duff & Phelps acquired Kroll in 2018 and unified under the Kroll brand in 2022.
Our Pre-Deal Advisory services focus on advising senior management and boards of directors of public and private companies that are looking to raise capital, prioritize market opportunities, or consider mergers, acquisitions, joint ventures or divestitures. Our Strategic Valuation services identify, value, and guide decisions on business growth strategies, strategic alternatives, capital allocation, and operational improvements that impact the bottom line and drive shareholder value.
Pre-Deal Advisory
Pre-Deal Advisory
Kroll helps clients optimize their transaction and investment strategies and enhance fundamental company value.
Financial Projections
Financial Projections
To maximize return on M&A, partnering, product development, marketing and other strategic investments, Kroll provides credible financial projections, models and forecasting processes that allow for a variety of "what-if" future scenarios.
Startup Advisory Services
Startup Advisory Services
Kroll works with innovative and disruptive early-stage companies around the world, providing startup advisory services related to valuation, business plan/financial model review, cyber security advisory, due diligence, and deal support.
Other Financial Reporting Services
Other Financial Reporting Services
As a large and diverse provider of regulatory expertise and methodologies, Kroll has the flexibility to offer a multitude of financial reporting services.
Create Data-Driven Valuation Intelligence With the Private Equity and Credit Valuation Portal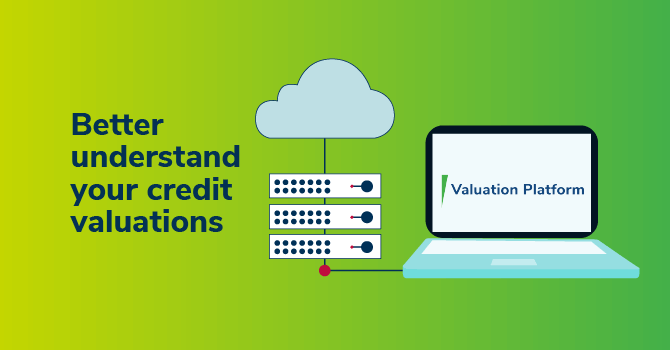 ---
Valuation demands and complexity are increasing. You need a valuation tool that quickly shows you risks & opportunities. With Kroll's new Private Equity & Credit Valuation Portal, you can simplify portfolio monitoring, get instant valuation results and leverage industry benchmarks.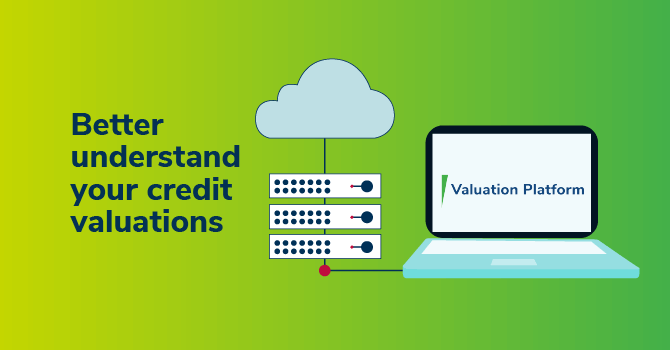 ---
Return to top