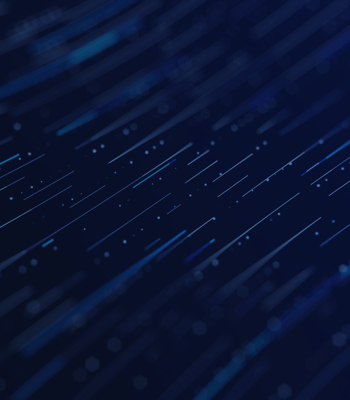 Technology Project Advisory
Evaluate key phases of the project lifecycle to minimize risks and ensure successful project delivery.
Contact Us
Explore Data Insights and Forensics
Kroll's advice provides value across the lifecycle of digital transformation, integrated business systems, tech-enabled change, internet of things and outsourcing projects. Our multi-disciplinary expertise, strategic technology partnerships and data innovation deliver information governance to maximize the value of information and minimize associated risks and costs.
Our teams provide businesses across sectors with support at every stage of the project lifecycle from procurement and contracting to project controls and governance, audits and health checks, contractual reviews, project recoveries and exit and transition.
Kroll's experts draw on decades of industry experience and disputes for advice that reduces project costs, minimizes risks, and gives the best chance of success.
Learn More About Our Technology Expert Services
We have technology, data and subject-matter experts in the U.S., the UK, Brazil and APAC for expert testimony, advisory consulting expert services, deposition and trial support. We also offer advanced data analytics and data visualizations to support dispute work, including class action, securities litigation and other major types of litigation.
Investigations and Disputes
Investigations and Disputes
World-wide expert services and tech-enabled advisory through all stages of diligence, forensic investigation, litigation, disputes and testimony.
Data Insights and Forensics
Data Insights and Forensics
We are the leading advisors to organizations, providing expertise and solutions to address complex risks and challenges involving technology and data. We advise clients with services to address risks in disputes, investigations and regulatory compliance.
Return to top