/-/media/kroll/images/services/cybetdetecter-product-suite/bin-watch/cybercetecter-binwatch.ashx

Reduce or prevent fraud losses from compromised payment cards with 24x7 deep and dark web monitoring and near real-time alerts.
Get a Demo
Unique Payment Card Monitoring Capabilities

Validated Bank ID Numbers (BINs) or Issuer ID Numbers (IINs)

150+ Years of Cyber Threat Intelligence and Cybercrime Investigations

Patent-Protected Collection Engine Crawls Deeper and Wider

AI-Powered Triage Enables Near Real-time Alerts
Even after the implementation of EMV chip cards reduced the amount of counterfeit fraud1, payment networks and large issuers are still fighting an increase in card-not-present (CNP) fraud, with card fraud losses estimated to reach $32.82B in 20192.
With over 3PB of indexed data from deep and dark web sources and nearly 6TB parsed by our AI algorithm daily, CyberDetectER BINWatch crawls deeper and wider to unearth compromised card numbers with unrivaled speed.
Rich and Flexible Reporting
CyberDetectER BINWatch can leverage our deep and dark web data warehouse to provide a one-time "snapshot" as well as ongoing monitoring of the provided BIN/IIN range. Reports typically include:
Date of detection

Payment card number and expiration date

Whether security code (CVC) was detected

SHA1 Value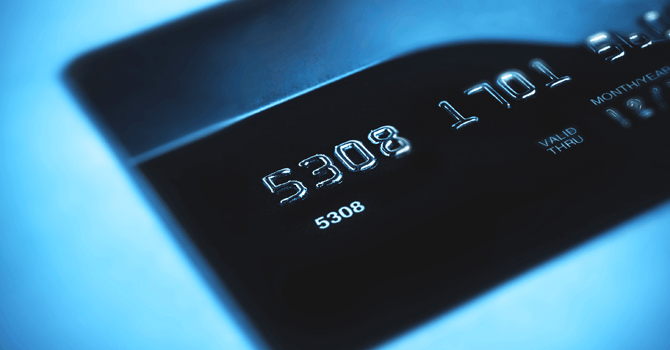 Unparalleled Collection Engine
While most payment card fraud monitoring solutions are limited to lower-tier forums, the patent-protected collection engine in CyberDetectER BINWatch can index elite dark web forums, TOR networks, and a multitude of P2P networks as well as IRC channels to unearth freshly compromised numbers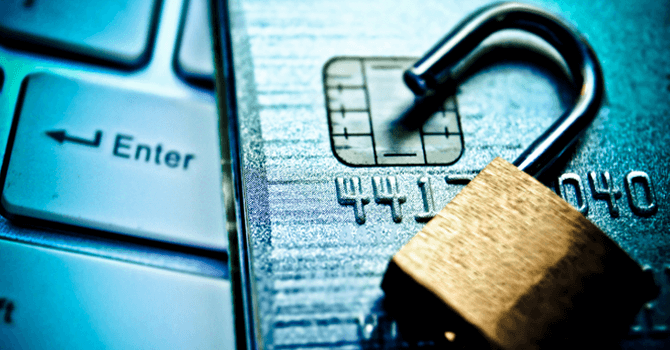 Case Study: Fortune 100 Financial Services Company
Learn how CyberDetectER BINWatch helped a global financial services company identify 250 compromised cards from a single post on a TOR forum, minimizing potential fraud costs.
Read More
Elite Cyber Threat Intelligence Expertise
CyberDetectER intelligence analysts bring over 150 years combined experience with multinational cybercrime investigations and threat intelligence to stay abreast of the constantly changing underground economy world, recognizing real threats and offering actionable advice.
Get a Demo
We will use this information to respond to your inquiry and process your data in accordance with our privacy policy.
Thank you
One of our experts will contact you shortly.
Sorry, something went wrong :( Please try again later!
Please try again later!
CyberDetectER Endpoint
24x7 threat detection, hunting, and monitoring powered by A.I. and enhanced by elite responders.
CyberDetectER DarkWeb
Learn, assess, and address your organizations' risk exposure on the dark web and social media.