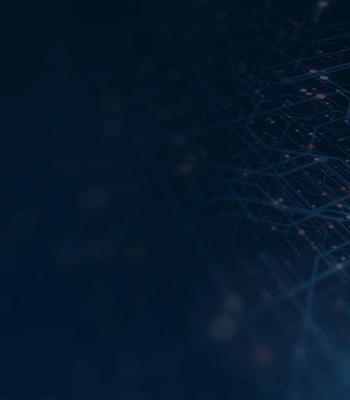 FAST Attack Simulation
Have your system controls been tested? Are they working as you expect? Do you know if they are tuned to alert on today's attack patterns? Kroll's FAST Attack Simulations combine our unrivaled incident forensics experience with leading security frameworks to bring customized simulations to your own environment.
Get Started
Combining Industry Best Practice with Unmatched Expertise
Kroll leverages decades of incident response and proactive testing expertise to customize a FAST Attack Simulation to meet the needs and threats of your organization. With deep knowledge of industry, market and geographical factors that influence an organization's threat landscape, we craft a series of attack simulations to prepare your systems and teams for likely threats. Combined with any specific requirements your organization may have, Kroll will layer industry standards (MITRE ATT&CK) and years of experience to help test your ability to detect and respond to indicators throughout the kill chain.
Kroll's FAST Philosophy for Attack Simulation
A Tailored Exercise That Meets Your Needs
Measured Adherence to Your Security Standards
Scripted Attack Methods From Trusted Advisors
Trackable Progress Through Repeatable Playbooks
Once designed, simulated attacks can and should be used consistently to test and retest configuration changes, benchmark response preparedness and gauge adherence to internal security standards. Kroll practitioners, aided by our proprietary FAST simulation platform, will guide your organization through conclusions to help identify and prioritize next steps for your security team.
Optimize Security Spending
When security budgets are tight or at capacity, proving the value of your existing tools can become a necessity. Ensure your tools are working appropriately and providing their full value.
Right-Size for Risk Appetite
Board members, executives and security leaders are having conversations about risk. Are you properly balancing speed, innovation and security? Once defined, FAST Attack Simulation engagements can help you benchmark against that appetite by ensuring that certain intrusion tactics are identified and mitigated.
Improve Security Posture
Threats are constantly evolving, changing your exposure day-by-day. Let Kroll design and implement a simulation that covers threats that are common, emerging and especially targeted to your company's demographics. Performing customized attack simulations regularly can help track how your posture improves over time.

Improve Security Operations
Everyday setting changes, employee training and outdated processes and procedures can all have an impact on the overall security of your organization. FAST Attack Simulations can test each of these, putting your systems and teams up against real attack profiles, in your environment, with your actual tools and resources.
Kroll's FAST Attack Simulation balances the power of technology with decades of experience in incident response and preparedness to bring tangible recommendations for tightening security blind spots. Designed to be highly trackable and repeatable, FAST Attack Simulation exercises are the perfect way to keep your organization's security posture in shape while your system and people are constantly evolving.
Valuation
Valuation of businesses, assets and alternative investments for financial reporting, tax and other purposes.
Compliance and Regulation
End-to-end governance, advisory and monitorship solutions to detect, mitigate and remediate security, legal, compliance and regulatory risk.
Cyber Risk
Incident response, digital forensics, breach notification, managed detection services, penetration testing, cyber assessments and advisory.
Environmental, Social and Governance
Advisory and technology solutions, including policies and procedures, screening and due diligence, disclosures and reporting and investigations, value creation, and monitoring.