Third Party and Vendor Screening
Kevin Braine
Managing Director and Head of EMEA
Compliance Risk and Diligence
London
Kevin Braine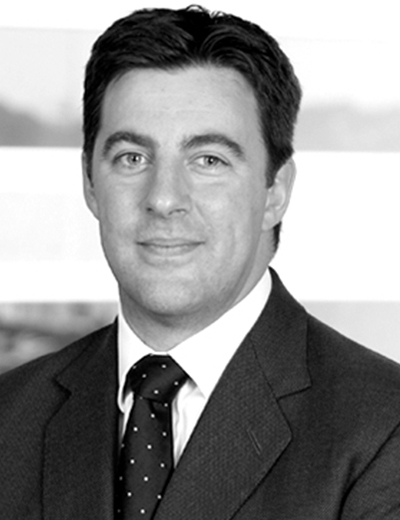 Kevin Braine
David Liu
Managing Director and Head of Asia Pacific and Hong Kong Office
Compliance Risk and Diligence
Hong Kong
David Liu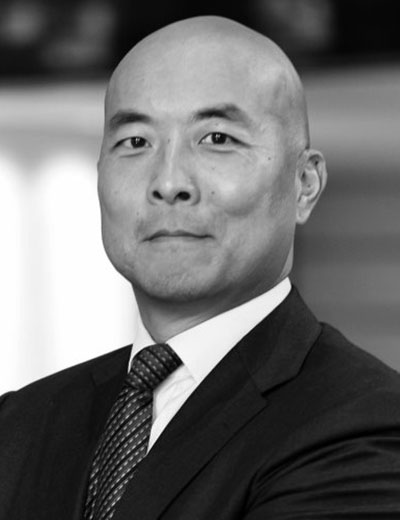 David Liu
Steven Bock
Managing Director and Global Head of Compliance Risk and Diligence
Compliance Risk and Diligence
New York
Steven Bock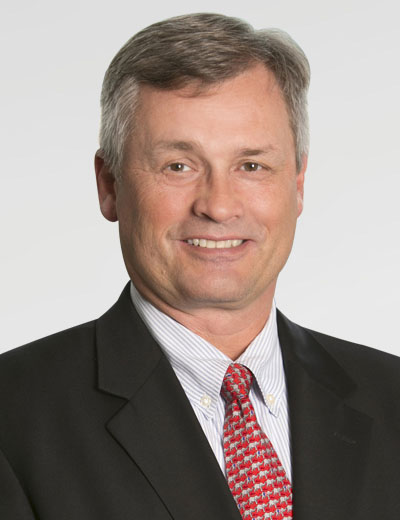 Steven Bock
Kroll's Third Party & Vendor Screening solutions facilitate global anti-corruption compliance.
An increased focus on global regulatory compliance has resulted in highly publicized incidents of corruption and bribery–placing greater pressure on corporations to take a closer look at their third-party and joint venture relationships. For corporate boards, legal counsel and compliance officers, this means evaluating the risk associated with your business relationships. Doing so can help you preserve brand integrity and business continuity, while protecting against lawsuits, fines and other undesirable consequences of a regulatory violation.
Kroll supports corporate third party risk management programs by:
Segmenting third parties to drive risk-based due diligence decisions
Facilitating the on-boarding of third parties through Kroll's Compliance Portal
Performing risk-based due diligence to support their third party compliance program
/en/services/compliance-risk-and-diligence/screening-and-due-diligence/third-party-vendor-screening
/-/media/kroll/images/banners/services/jpg/desktop/compliance-risk-diligence.jpg
service
Sign up for Compliance Communications
Thank you! A confirmation email has been sent to you.
Sorry, something went wrong. Please try again later!